Join our team
Join our team to help businesses get online,
promote and develop local and regional digital capabilities.

Explore current roles below
Our Vision
Nio Digital is a company with a singular vision:
"Positively stimulate the business environment by providing companies with innovative digital platforms and technologies, enabling them to easily operate online. In doing so, create jobs in digital manufacturing, technology and support services."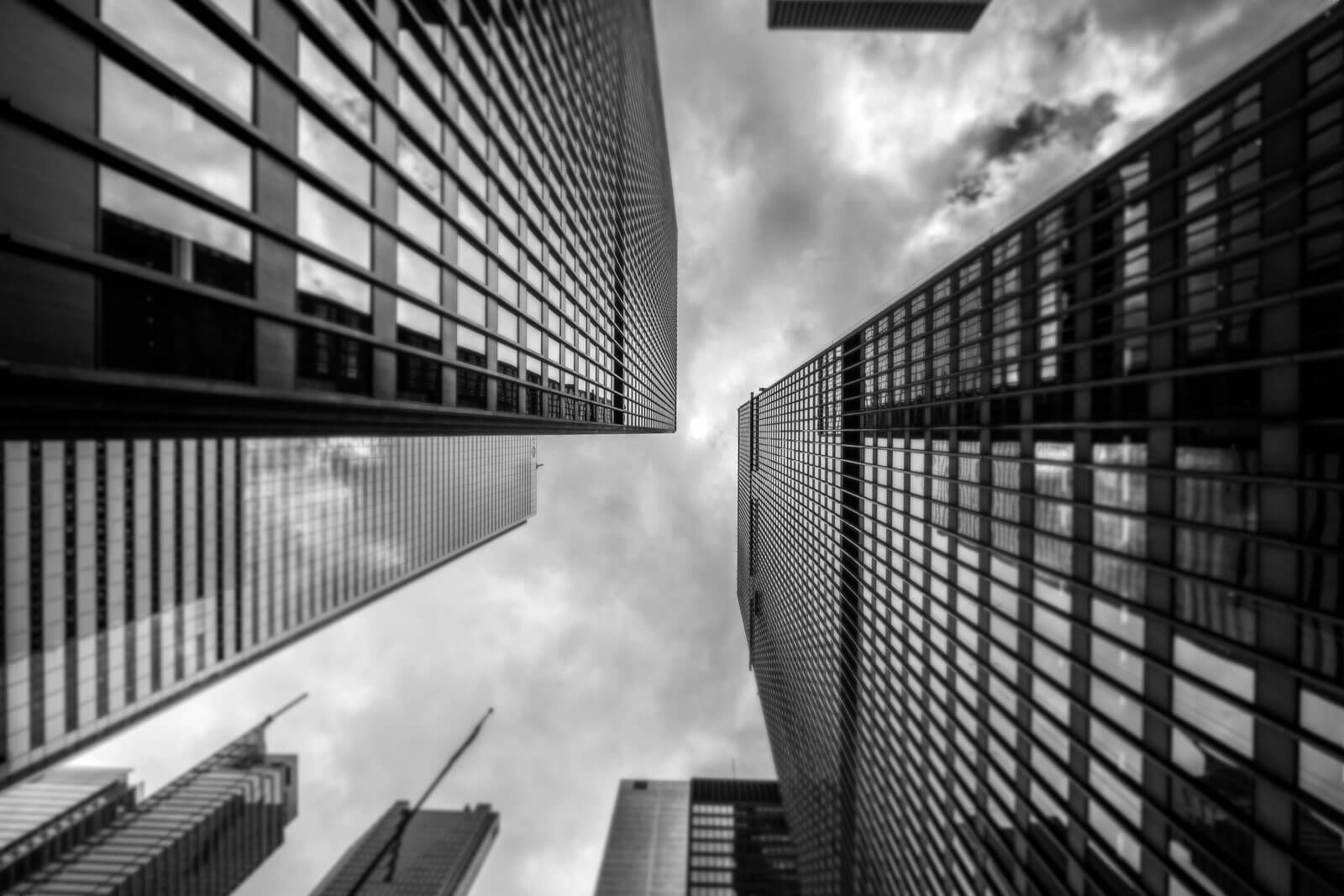 Benefits of working with us
Working with Nio Digital you will step into a world to:
Learn
About Odoo, customers, business,
and implementation best practices.

Innovate
You will suggest and develop
technology solutions for customers.

Be Valued
Enjoy a good salary, 25 days annual holidays,
paid training and certifications.

Global team, making a difference
Join our global team in India, Belgium, USA and Trinidad & Tobago in the Caribbean.
We love the philosophy of open source, which operates for the larger good of the entire ecosystem, rather than individual entities. We hope to use transformative digital technologies to help businesses and individuals in the Caribbean to prosper in this fast changing digital world.
Current open roles (Work from home)

---