Digital Commerce

A fully integrated and complete solution. Seamlessly connect your storefront and back office to enable digital customer journeys with true omnichannel experiences. All your inventory and sales are easily maintained in real time between your website, in store and customer service and field sales reps.

Dedicated portals enable 24/7 customer self service for order tracking and claims, allowing customers to download invoices and delivery orders as well as view pending shipments from any device or location.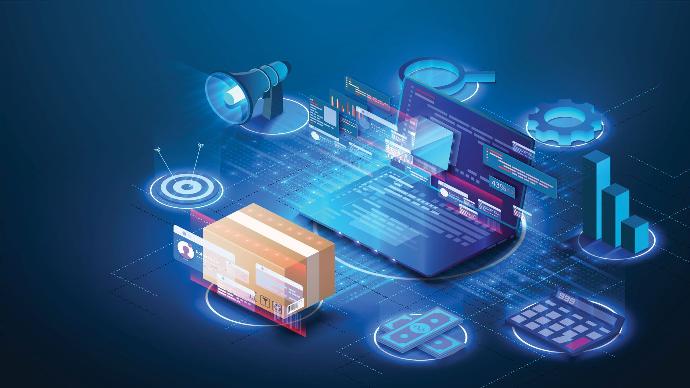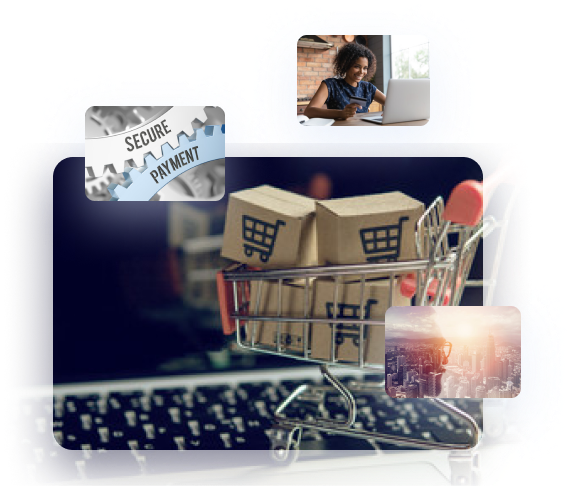 Sell Online
Boost your sales with cross selling and upselling opportunities on product pages, in the cart or at checkout.

Automatically recommend product accessories or suggested products and alternatives to show customers more of the items they might like, as well as provide increased exposure to all of your items in stock.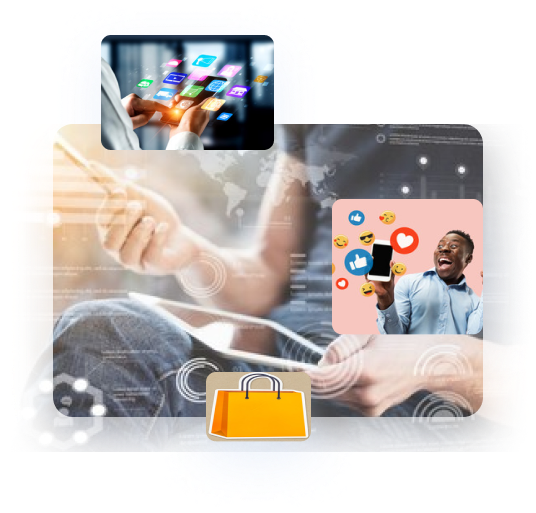 Omni Channel
Provide a seamless experience to your customers providing online sales and in-store pickups, or buy in-store to deliver at home later.
Loyalty programs and special pricing applies across all channels consistently rewarding your customer for their continued business.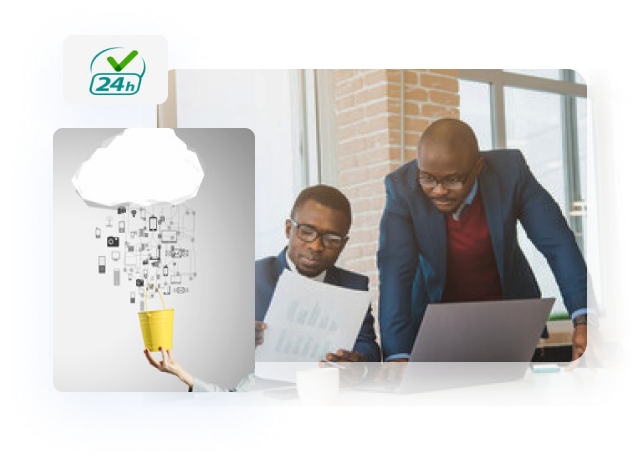 Business Intelligence
Empower your team and give them the tools to get the information they need quickly, to make informed decisions.
Interactive, connected spreadsheets help you to organize your data so it can be easily accessed and analyzed.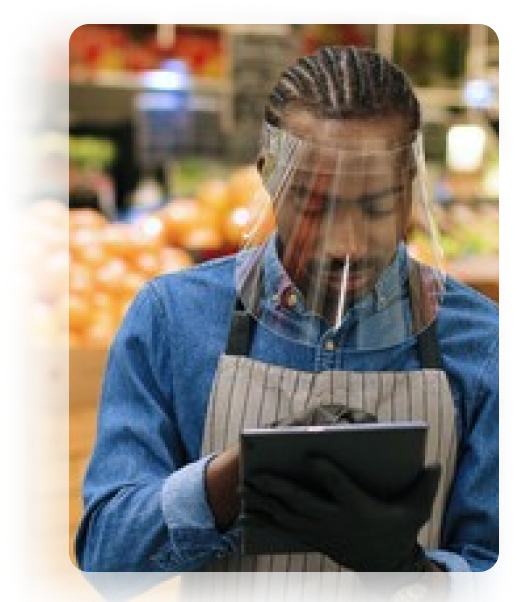 Online Store
Industry-optimised templates, ready to use - just apply your branding:

All your products and services,
Shopping cart.
Visual Product Configurator
Integrated payments with FAC gateway for all local the major Banks in Trinidad & Tobago.
Integrated shipping gateway for International and local deliveries.
Fully integrated with Sales, POS, inventory, purchasing and accounting.


Multi-Store POS
Integrated features: Touch interface, loyalty, barcode scanning, electronic payments.
Compatible with any Hardware: PC, Tablet, Smartphone, POS Devices.
Works online and offline even in power outages!
Fully integrated with Sales, eCommerce, inventory, purchasing and accounting.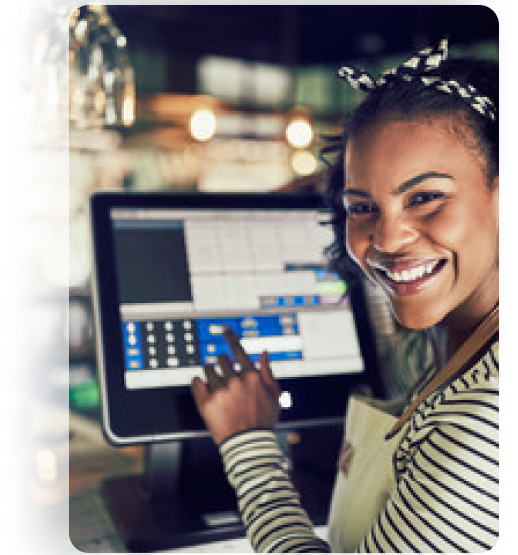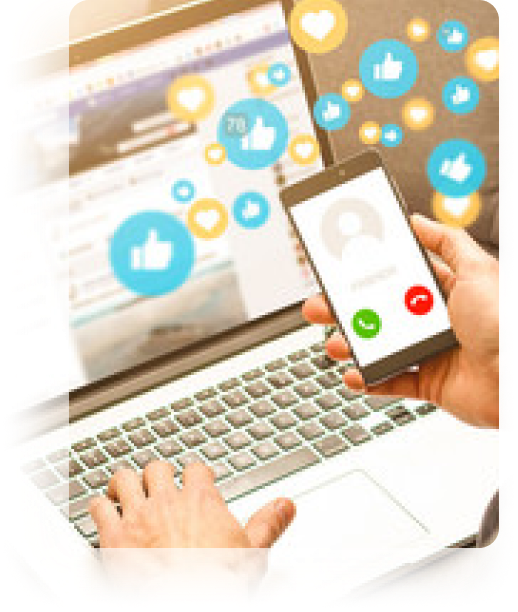 CRM & Digital Marketing
Generate leads from Email & Social media campaigns.
Track opportunities and manage pipelines.
Automatic emails, texts & social media posts with marketing automation.
Organise, track and manage events for partners or customers.


An all-in-one solution.
Ready to use, out of the box.
Find the answers you need.
Download our Digital Transformation Insights - Buyers Guide for eCommerce