Wholesale Distribution
The Wholesale Distribution solution manages everything from sales, customer relationship management, order processing and inventory control to accounting, purchasing and customer service, supply chain and financial management.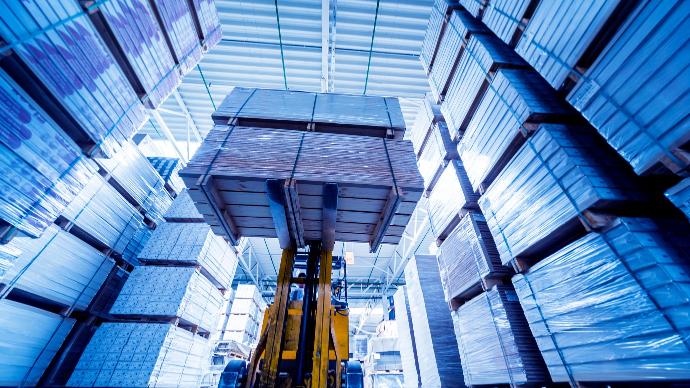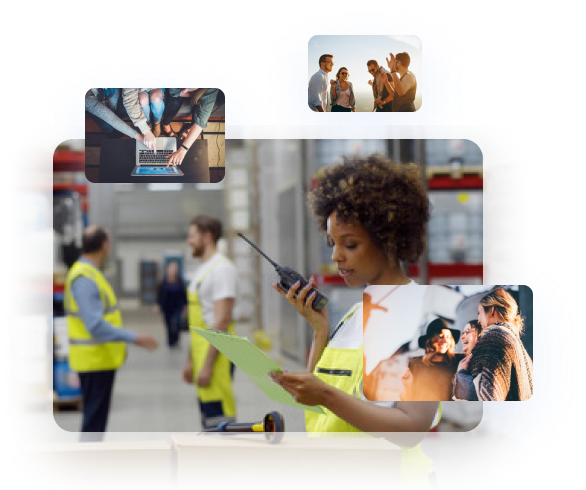 Connected
Evolve your distribution business on a modern cloud platform by extending the system to drivers, warehouse workers, remote sales reps, suppliers, and customers.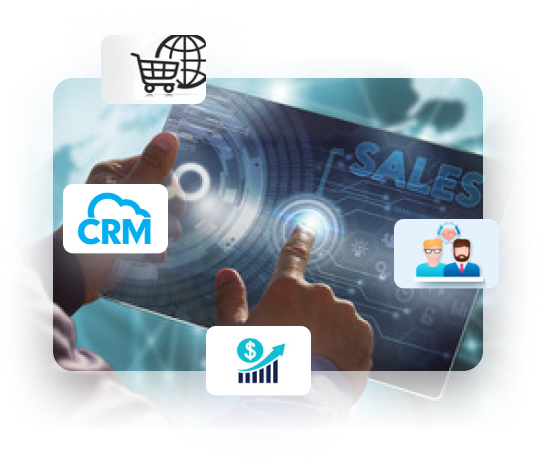 Effective
Boost sales and streamline operations with a comprehensive system featuring CRM, mobile sales, retail point of sales and eCommerce.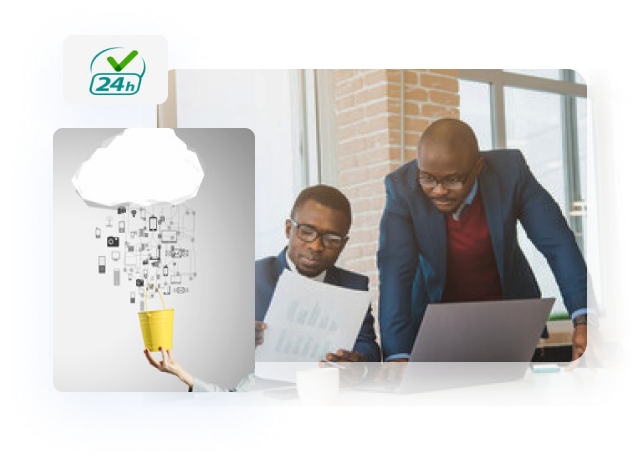 Affordable
Our packages include software, cloud hosting, professional services and 24/7 support starting from TT$30,000 one off and a monthly subscription fee starting at TT$5,000 per month.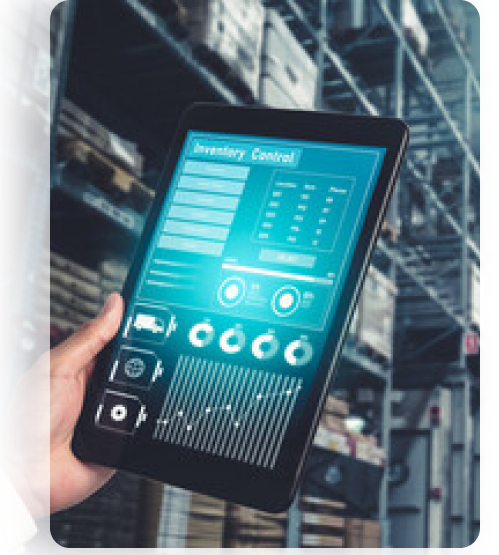 Simplify inventory
Streamline inventory processes with user-defined units of measure (UOM) conversions, kitting, matrix items, and native commerce connectors.
Improve quality with lot and serial tracking with expiration dates.


Automate your warehouse
Streamline the pick, pack, and ship process using native, mobile warehouse management applications with barcoding.
Prioritize picking queues with warehouse transfers and advanced wave and batch picking.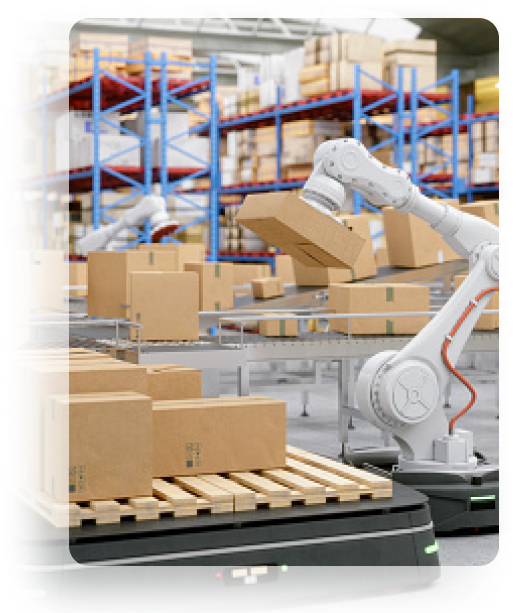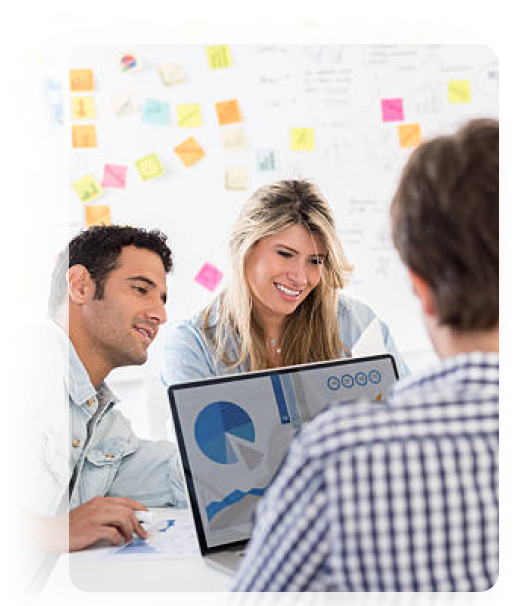 Boost sales
Enhance sales and marketing processes with CRM sales workflows.
Sell more with item substitutions, cross-sell, and up-sell features powered by artificial intelligence with machine learning.


Find the answers you need.
Download our Digital Transformation Insights - Buyers Guide for ERP