Digital Business Platform for Energy
Transform your Energy business with our comprehensive Digital Business Platform. This platform is designed specifically for Trinidad & Tobago's Energy Services sector integrating essential business software such as Sales, Operations, Projects, Service, Inventory, Finance, Quality, Manufacturing, HR/Payroll applications along with technologies such as IoT, Business Intelligence & Artificial Intelligence.
Previous
Next
Latest News
Nio Digital launches Energy Services version of its Digital Business Platform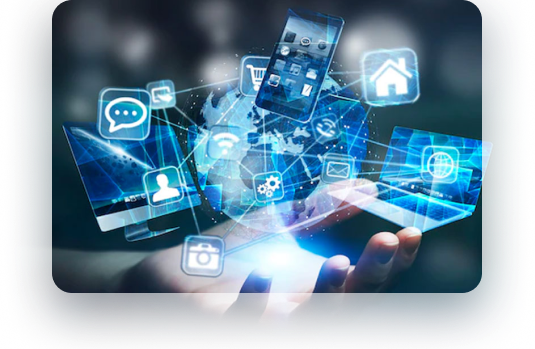 Enterprise Resource Planning (ERP)

Gain real-time visibility into all aspects of your business and improve decision-making with our ERP system. This is a powerful system that helps you to manage your information, resources & cash by providing apps that integrate Sales, Operations, Projects, Service, Inventory, Finance, Quality, Manufacturing, HR and Payroll.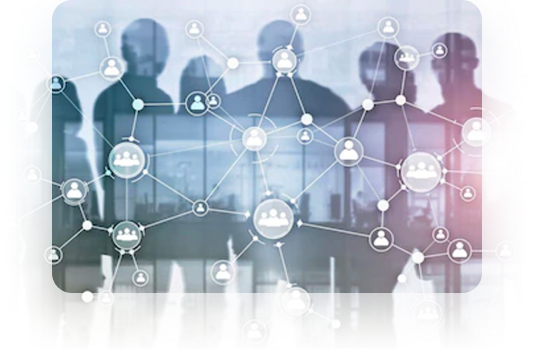 Customer Relationship Management (CRM)

Easily manage and grow relationships with key clients and partners with our CRM system, which provides a single view of all customer interactions and history. For example, you can use our CRM to track customer interactions, manage sales leads, and improve communication with your customers.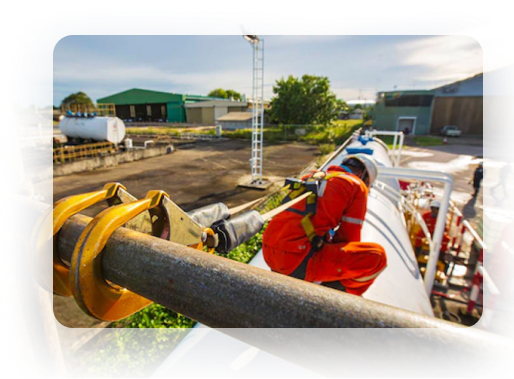 Field Service
Efficiently manage and track field service operations in the Energy Services sector with our field service management solution, including scheduling, dispatch, and mobile capabilities. For example, you can use our platform to schedule and dispatch technicians, track their progress and customer interactions in real-time and provide detailed reports.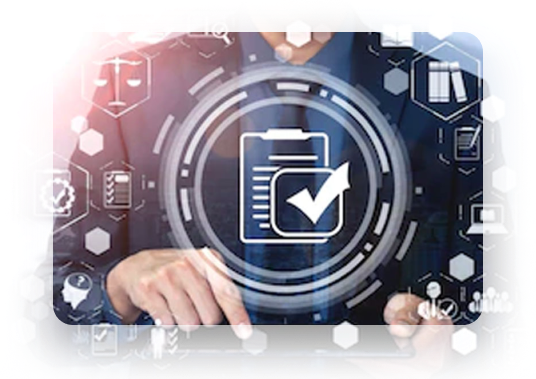 Quality Management System (QMS)

Ensure compliance and improve the quality of your Energy Services products and services with our QMS system, which includes tools for document control, corrective actions, and audits. For example, you can use our system to create and manage ISO & STOW quality procedures, conduct internal audits and track non-conformances."

Internet of Things (IoT)

Maximize efficiency and optimize operations with our IoT solution, which allows for real-time monitoring and control of connected devices. For example, you can use IoT devices to monitor and control equipment in real-time, reducing downtime and increasing productivity.


Business Intelligence (BI)
Gain valuable insights into the performance of your business and identify areas for improvement with our BI solution, which includes data visualization, reporting, and analytics. For example, you can use our platform to analyze sales data, track customer engagement, and identify inefficiencies in your operations.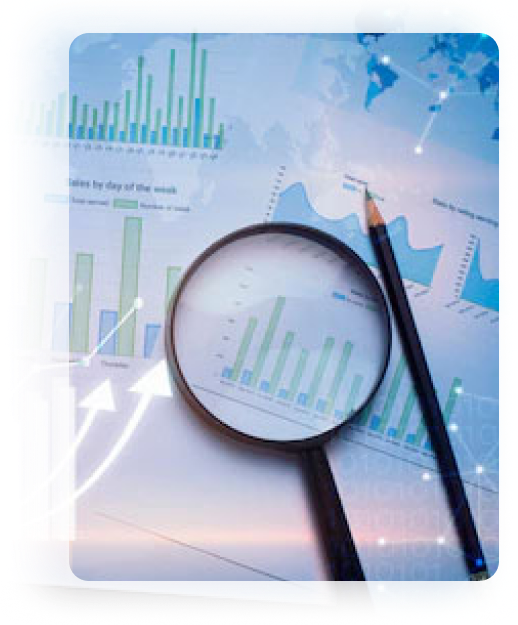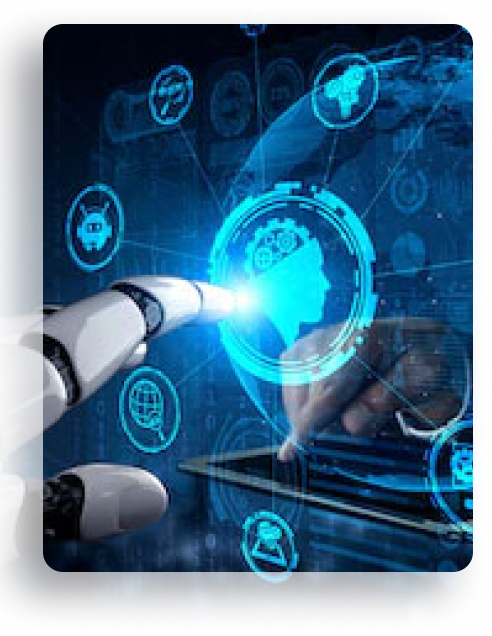 Artificial Intelligence (AI)
Unlock the full potential of your data and make better decisions with our AI solution, which includes machine learning, natural language processing, and predictive analytics. For example, you can use our AI to optimize scheduling, provide predictions and improve customer service.



Rooks Oilfield & Engineering Supplies
Rooks is a fluid handling specialist – Focusing on pumps, mechanical seals, steam systems, filtration, ancillary equipment, and water and wastewater treatment systems.
When Rooks needed to replace their systems, some of which were "end of life", they approached Nio Digital. They wanted to migrate from Sage (Peachtree), Salesforce, Trello and lots of spreadsheets to a fully integrated Cloud ERP.
In January 2023, Rooks went live with their new Digital Business Platform.
"Nio's communication, planning and performance was spot on!" said Troy Sulliman, Chief Executive Officer, Rooks Oilfield & Engineering Supplies Ltd.
A Complete ERP Solution for Energy Services
Find the answers you need.