Our Mission
"To help create and sustain a Digital Economy within Trinidad & Tobago."

To achieve this, we offer a Digital Business Platform comprising best-in-class open source software along with:
Digital Economy Accelerators

- Odoo Cloud ERP + industry solution accelerators to completely digitalize businesses.

Digital Transformation Services

- consulting, onboarding, mentoring, education & 24/7 support services to help companies along in their digitalization journey.

Digital Training Academy

- upskilling of professionals to operate a Digital Business Platform to improve business performance.

Digital Jobs

- creation of new roles to leverage the Digital Business Platform to increase revenues, reduce costs and improve service delivery.

Digital Business Network

- connect to a global digital ecosystem for mutual benefits.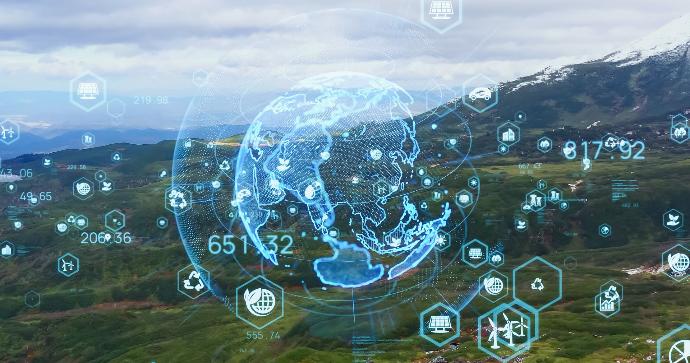 We are passionate about Open Source Software
Open source software results in:
Faster development - reuse existing code

More robust - millions of people testing it

Ongoing innovation - massive user contributions

Lower cost overall than commercial software

No vendor lock-in
Today...
The Internet runs on open source software

Huge world-wide developer community

Is key to the development of Trinidad & Tobago's Digital Economy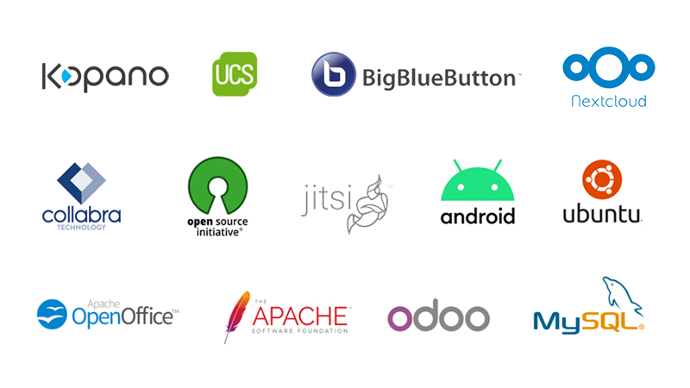 Trinidad & Tobago

HQ, Sales & Marketing, Services
Phone: +1 868 680 7579
Port of Spain
Belgium

Research, Services

Phone: +32 470 78 49 95
Brussels
India

Research & Development, Services

Phone: +91 99744 21051
​ Gujarat