Our Mission
"To help medium sized companies digitally transform, and to accelerate the Digital Economy in every region we operate in."
We are passionate about Open Source Software
Open source software results in:
Faster development - reuse existing code
More robust - millions of people testing it
Ongoing innovation - massive user contributions
Lower cost overall than commercial software
No vendor lock-in
Today...
The Internet runs on open source software
Huge world-wide developer community

Is key to the development of the Digital Economy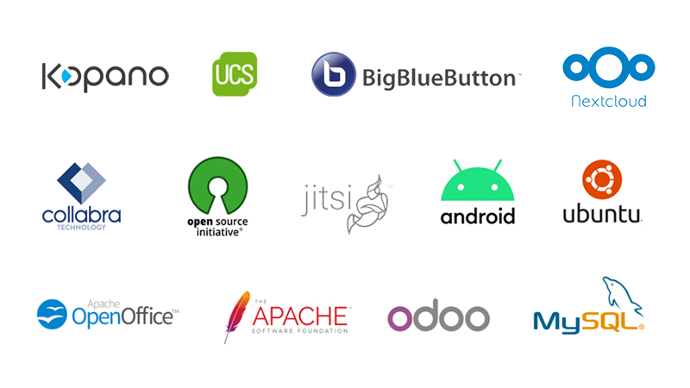 The Nio Group
Nio is a fast growing company dedicated to helping companies digitally transform their entire operations using innovative cloud based open source tools. Founded by industry veterans with experience of transforming hundreds of companies, Nio has been built from the ground up with the highest levels of integrity, HR and industry best practices.

Nio has a global footprint with a presence in the Caribbean, Europe, Middle East and India through which it provides 24x7 customer support.
Meet the Founder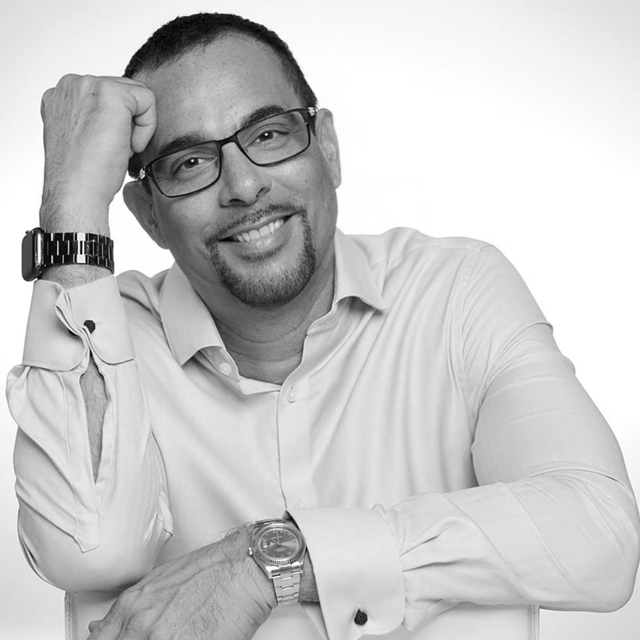 Lorcan Camps
Founder & CEO
Mr. Lorcan Camps is a technology entrepreneur with over 30 years of experience working in the USA, European, Caribbean and Central America markets.

During this time, he built three technology companies to help organizations automate their sales, operational and financial processes, successfully implementing hundreds of CRM and ERP solutions.

In 2020 he founded Nio Digital to fulfil a long-standing dream to create a Digital Economy. Nio provides open source business automation software to SMEs, and runs a digital training academy to upskill professionals. Both deemed essential to create and sustain a long-term digital economy.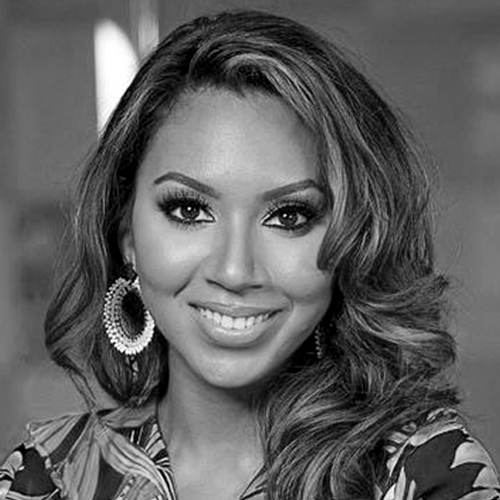 Naomi Lushington
Customer Success
Executive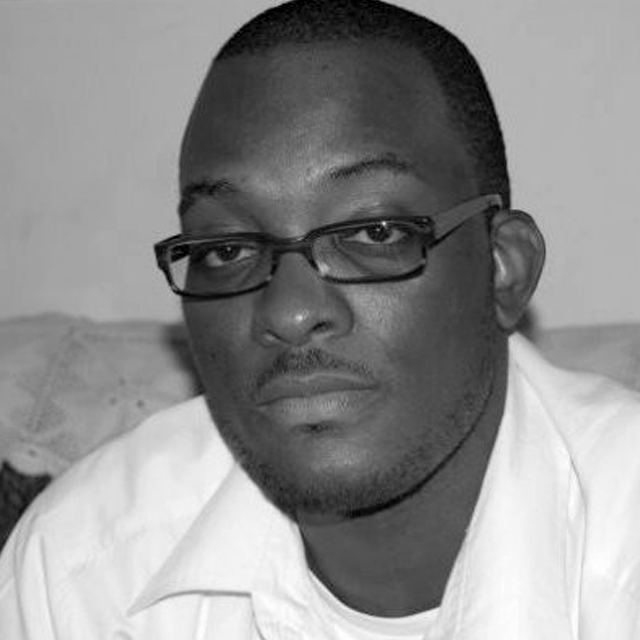 Khari Goddard
Lead Functional Consultant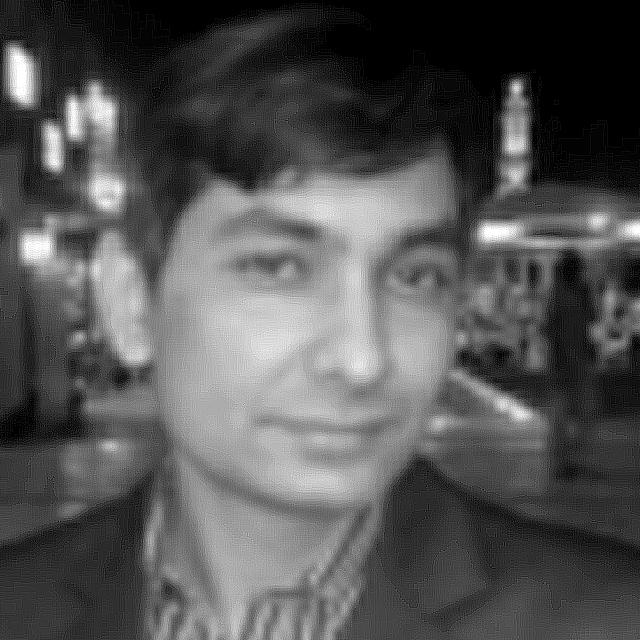 Nirav Jani
Head of Development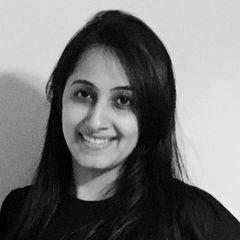 Payal Bhutani
Functional Consultant
Digital commerce
Nikitha Chandru

Functional Consultant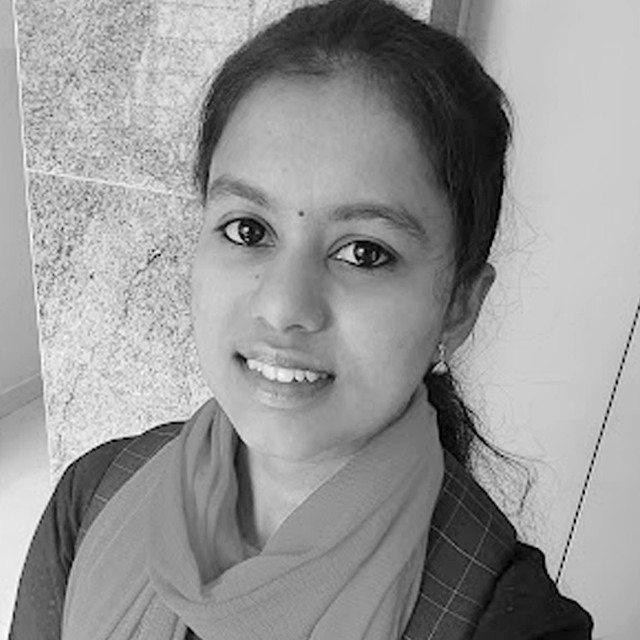 Meena V.
Functional Consultant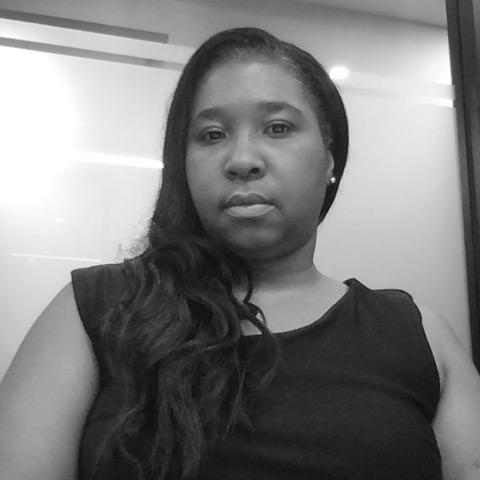 Janelle Lowe
Functional Consultant
Accounting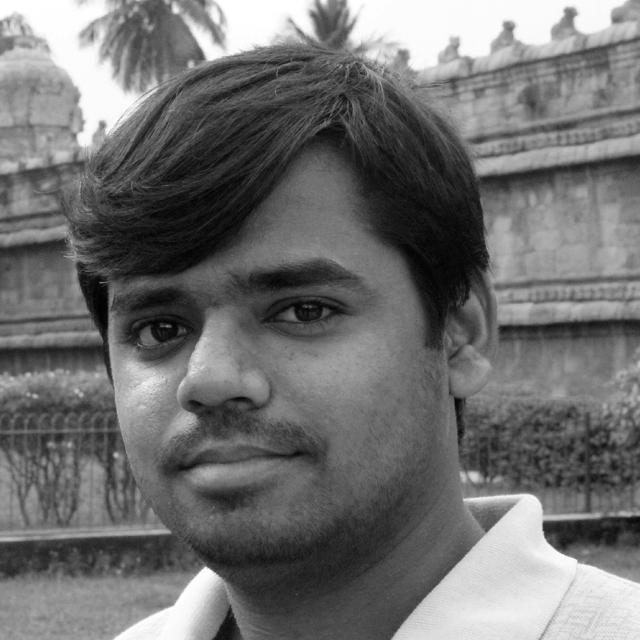 Vikash Jothi Kumar
Lead Developer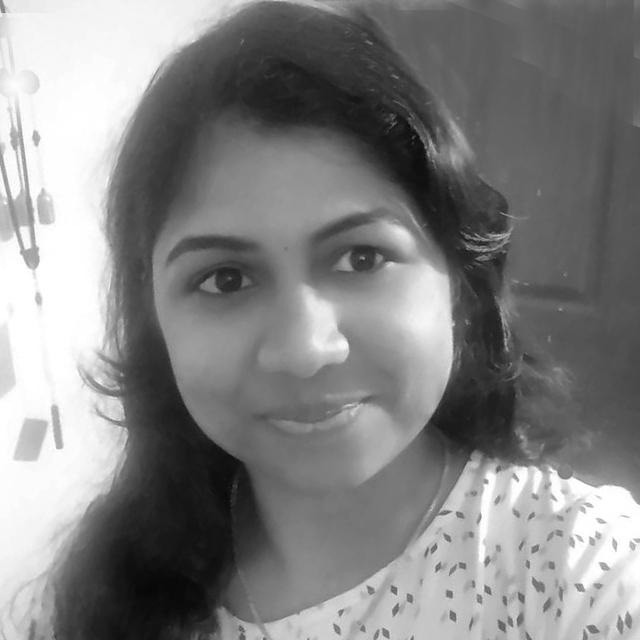 Gayathri N
Lead Developer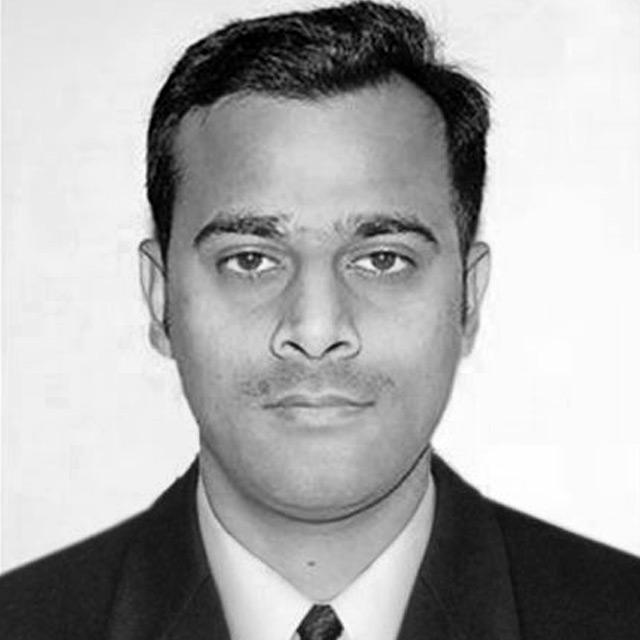 Mrugesh Shah
DevOps Engineer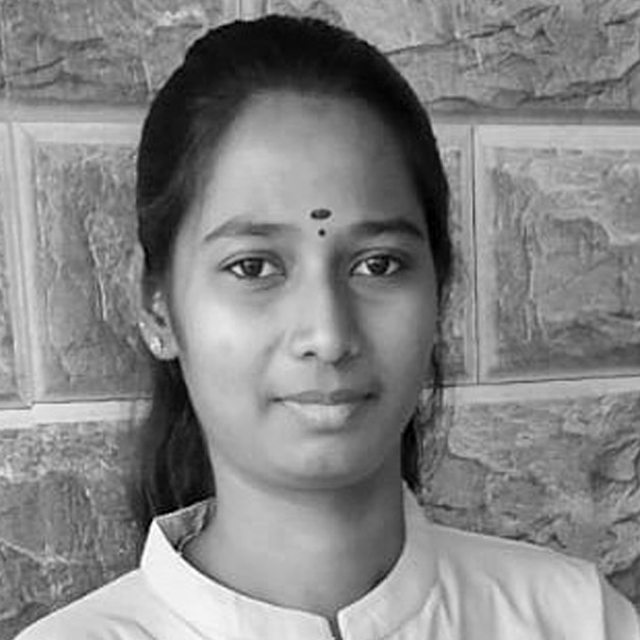 Pavithra Murugesan
Developer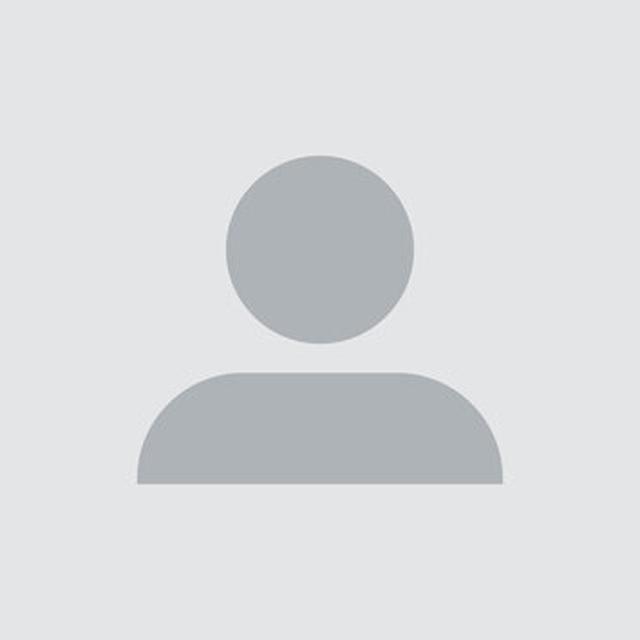 Nandhini VS

HR Manager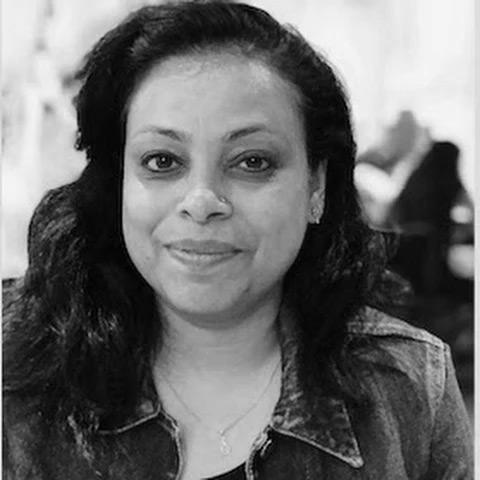 Lopa Verma
Group Accountant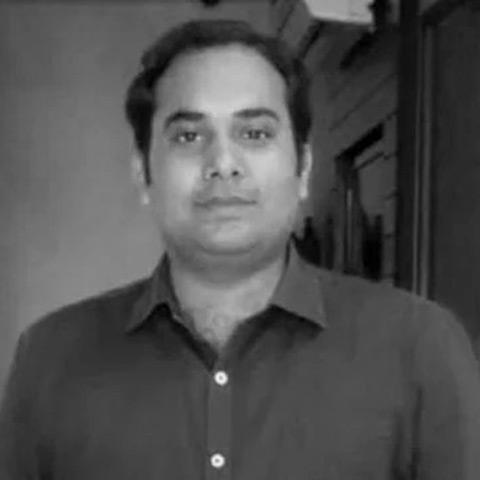 Sandeep Vimal
Accounts Clerk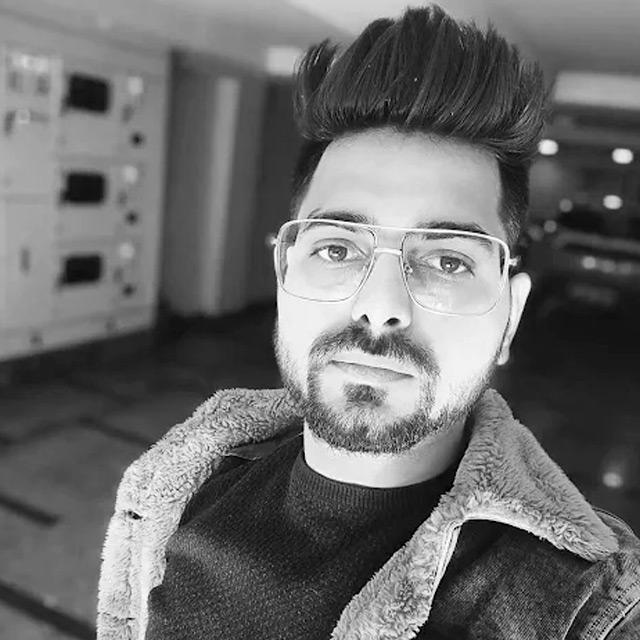 Rohit Sagar
Accounts Clerk

Caribbean

Port of Spain, Trinidad & Tobago
Kingston, Jamaica
Sales, Implementation

Europe
Brussels, Belgium
Sales, HQ

United Kingdom

​ London, UK
Sales, Implementation

North America
​ Texas, United States of America
Design
Middle East

​ Dubai, United Arab Emirates
Administration

Asia

​ Gujarat, India
Coimbatore, TN, India

Development Centres

Pedigree

The founders have served a range of top companies - some of these are shown below. For the latest Nio customers go to the resources section.