Our Mission
"To help medium sized companies (<1000 staff) digitally transform, and to accelerate the Digital Economy in every region we operate in."
The Nio Group
Nio is a fast growing company dedicated to helping companies digitally transform their entire operations using innovative cloud based open source tools. Founded by two industry veterans with experience of transforming hundreds of companies, Nio has been built from the ground up with the highest levels of integrity, HR and industry best practices.

Nio has a global footprint with a presence in the Caribbean, Europe, Middle East and India through which it provides 24x7 customer support.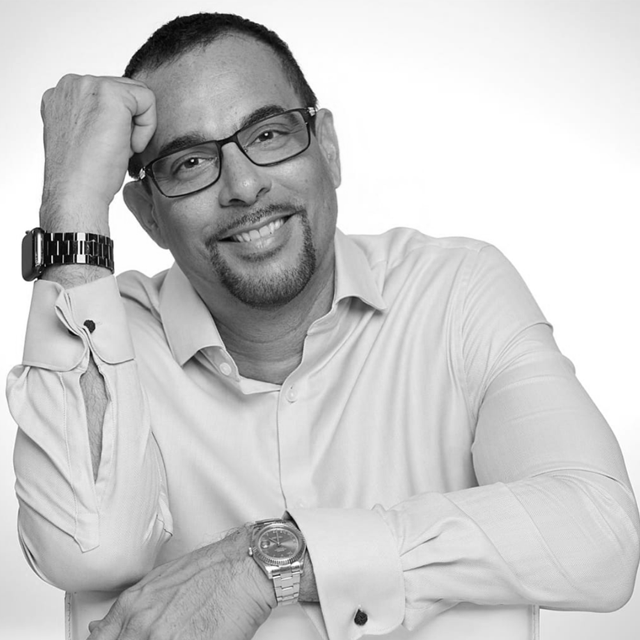 Lorcan Camps
Founder & CEO
Lorcan is a technologist with decades of experience leading transformational e-commerce, CRM, ERP, HRM and MRP projects. An entrepreneur at heart, he has completed over 200+ projects using Oracle, SAP, Microsoft, Odoo business applications and is passionate about Open Source Software.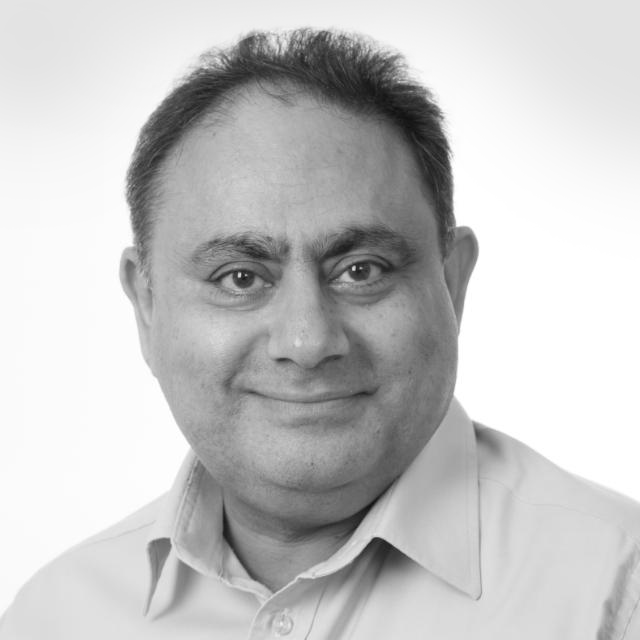 Saranjit Arora
Founder & COO

​
Saranjit is an entrepreneur of 25 years, and has developed digital solutions for EE, Orange, World Economic Forum, P&O and a number of North American and European SMEs and startups. As an open source expert at the European Commission, he is helping European public administrations better leverage open source.

We are passionate about Open Source Software
Open source software results in:
Faster development - reuse existing code

More robust - millions of people testing it

Ongoing innovation - massive user contributions

Lower cost overall than commercial software

No vendor lock-in
Today...
The Internet runs on open source software

Huge world-wide developer community

Is key to the development of the Digital Economy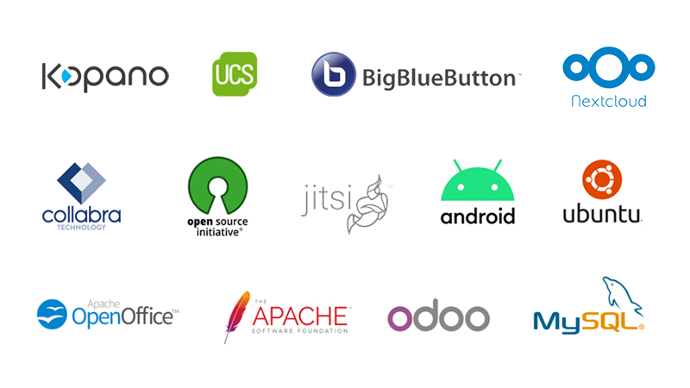 Caribbean

Port of Spain, Trinidad & Tobago
Kingston, Jamaica
Sales, Implementation

Europe
Brussels, Belgium
Sales, HQ

Asia

​ Gujarat, India
Development Centre

North America
​ Texas, United States of America
Design
Middle East

​ Dubai, United Arab Emirates
Administration

Pedigree

The founders have served a range of top companies - some of these are shown below. For the latest Nio customers go to the resources section.