Digital Transformation
Nio provides a Digital Business Platform with all the apps, data, processes and intelligence that you need to
Connect
with your customers,
Empower
your employees and
Optimize
operations.


Try the Transform Portal: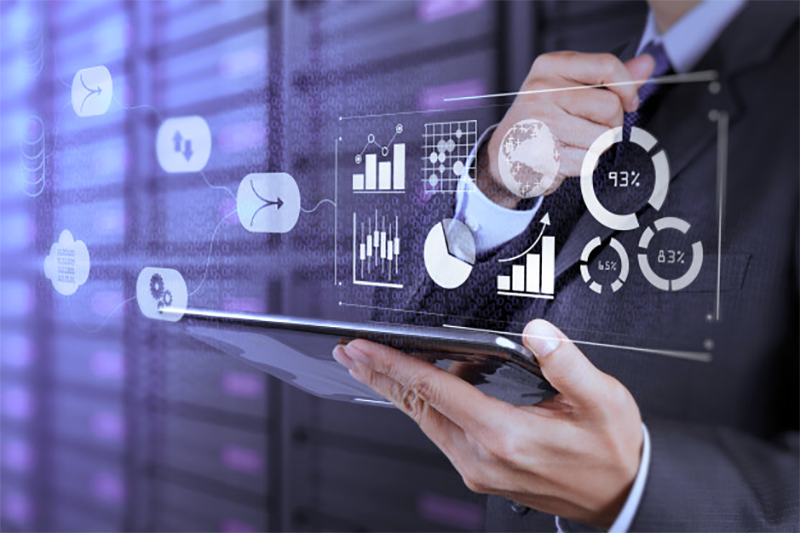 Globalization, Low Oil & Gas prices and now COVID-19 - the challenges that all organizations face in Trinidad & Tobago now, forces businesses of all sizes to reconsider or radically transform their existing business models.

It's well known that widespread adoption and leveraging of digital technologies are absolutely mandatory for this; a Digital Transformation
- creating and growing a new digital economy that will spawn all manner of capabilities and opportunities to transform our Oil & Gas based economy. What is needed is a Digital Business Platform that will enable your organization to transform to the Digital Economy: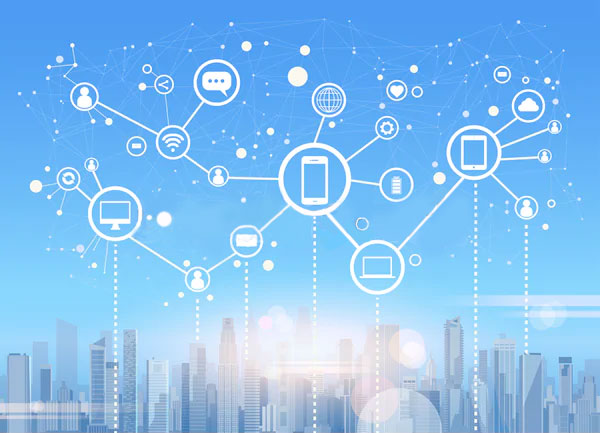 Connect
Businesses today deal with customers empowered by connectivity and choice. Five out of six millennials engage with companies via social media networks, which has upended traditional modes of reaching a customer base. Investments in Websites, eCommerce, CRM, Digital Marketing and other technologies and processes are required to support these new connections.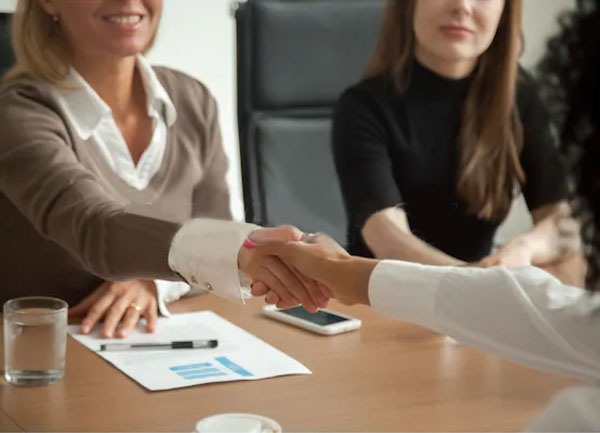 Empower
Employees are the change agents in digital transformation. Companies must foster workplaces that prepare them for the future that their field demands, making them partners in the transformation process. Industry experts believe a digital-ready workforce will determine which businesses thrive or fall behind. Recruiting and developing employees using eLearning, appraisals whilst managing absence and performance in remote working scenarios is key.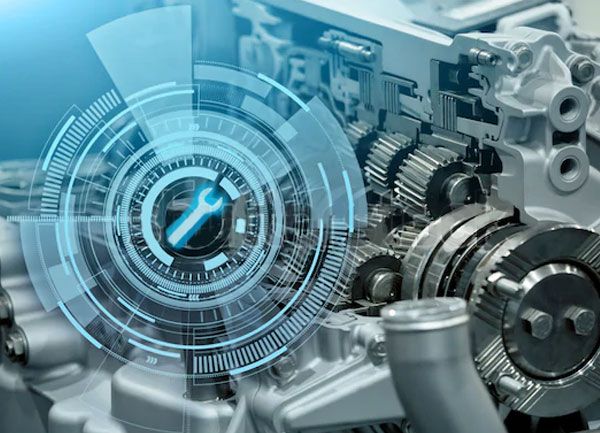 Optimize
Due to regular advances in IoT and cloud computing, operations can be a business's best opportunity for improvements. In a recent study, companies that adopted ERP saw a 58 percent increase in operational efficiency, highlighting the importance of investing in this field.