Manufacturing
The Manufacturing solution provides advanced functionality for manufacturing-specific needs such as production planning, scheduling, and inventory control, product lifecycle management, quality and maintenance. This integrates core business processes with manufacturing processes, allowing full visibility and control over a manufacturing business.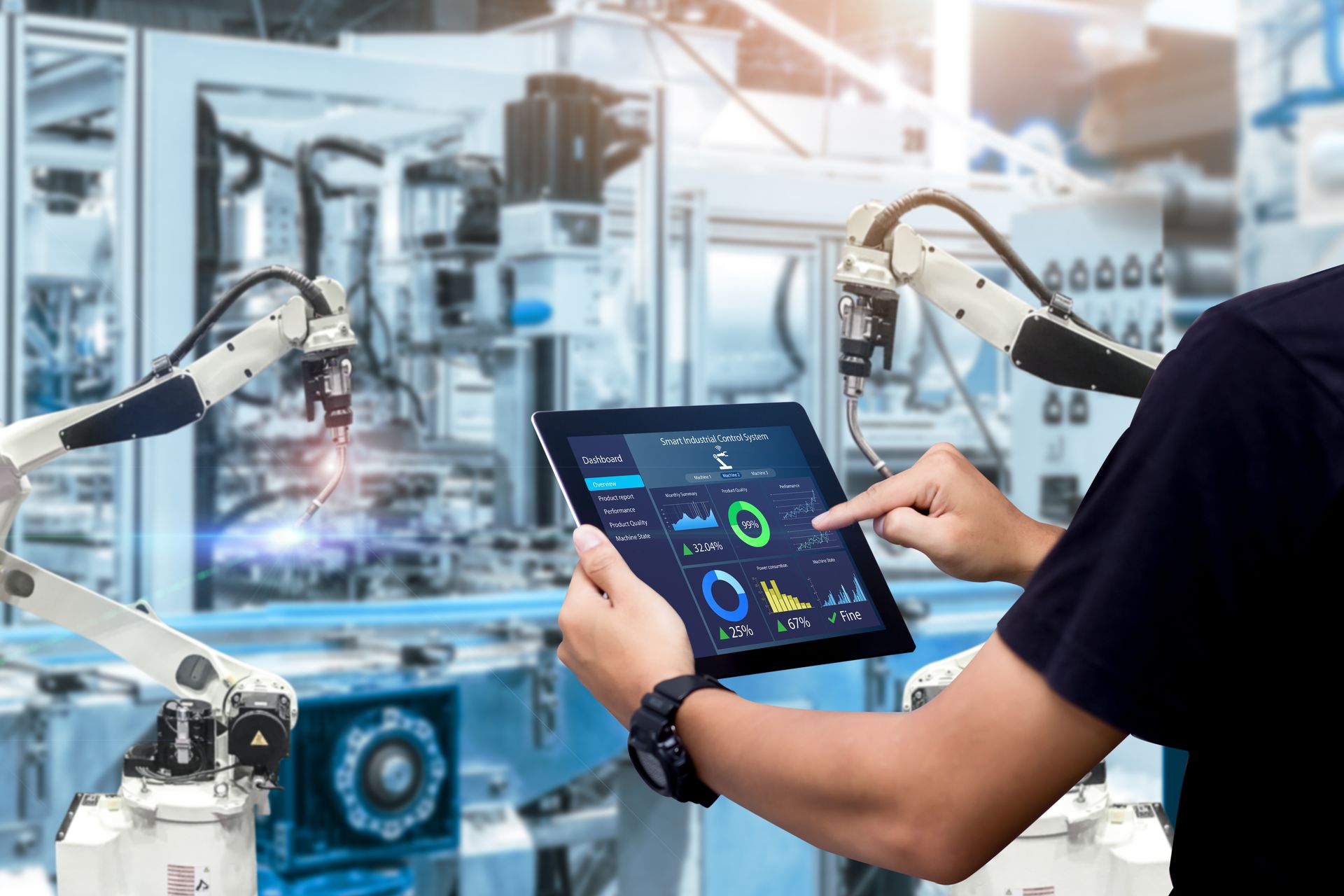 Download our Digital Transformation Insights - Buyers Guide for Material Resource Planning (MRP) Solutions

Nio's MRP Solutions
Manage your whole Manufacturing process with Nio's MRP Solution, a modern solution to an old problem. No more time-clocking,
real-time communication, shop floor automation, and dozens of integrations, including Quality, Maintenance, and PLM.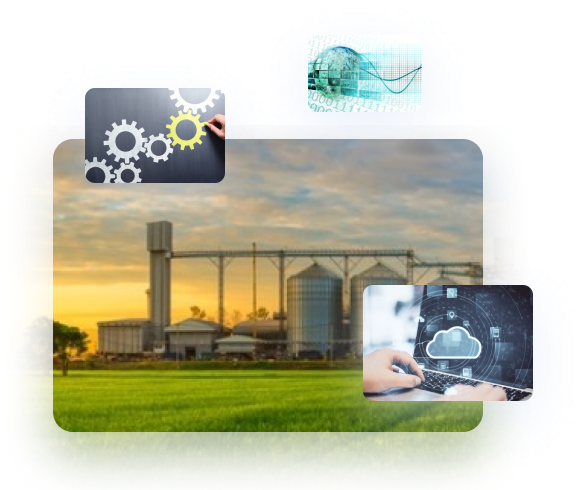 Grow
Grow and evolve your business with a future-proof cloud platform to connect modern technologies for streamlined processes and meaningful insights into production and business operations.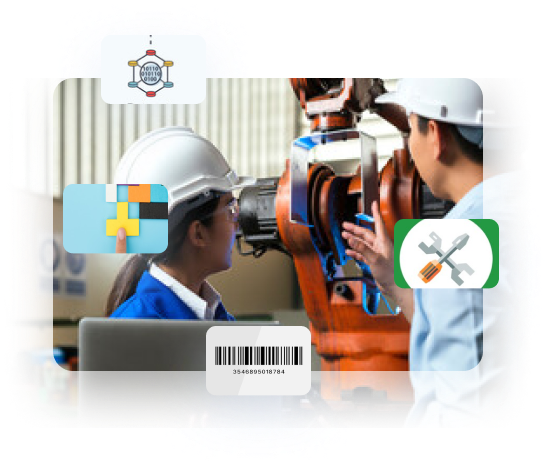 Productive
Boost productivity with an extensive manufacturing suite with visual scheduling, rules-based product configuration, material planning, and native data collection with barcode scanning.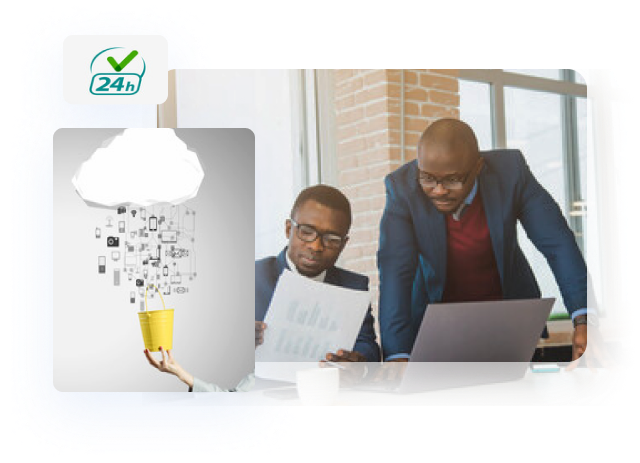 Business Intelligence

Empower your team and give them the tools to get the information they need quickly, to make informed decisions. Interactive, connected spreadsheets help you to organize your data so it can be easily accessed and analyzed.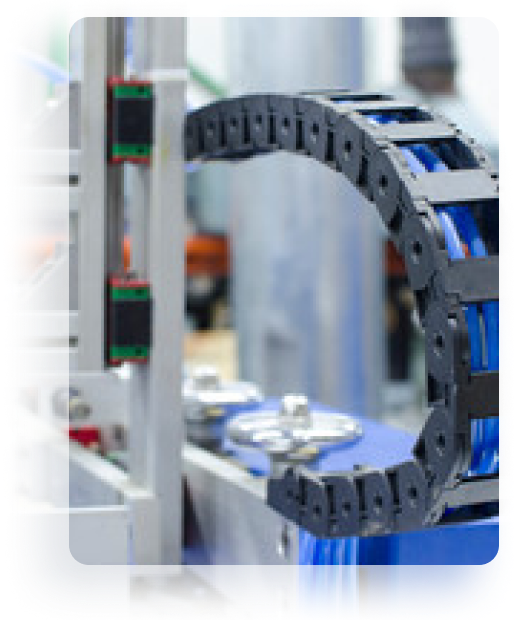 Flexible Production Methods

Adaptable production management supports:
Make-to-stock
Make-to-order
Engineer-to-order
Configure-to-order
Repetitive, batch process
Project-driven manufacturing environments
Engineering and Design
Streamline product design with native engineering change control and tailored approval workflows.
Harmonize engineering bills of material from CAD or PLM applications with production bills of material.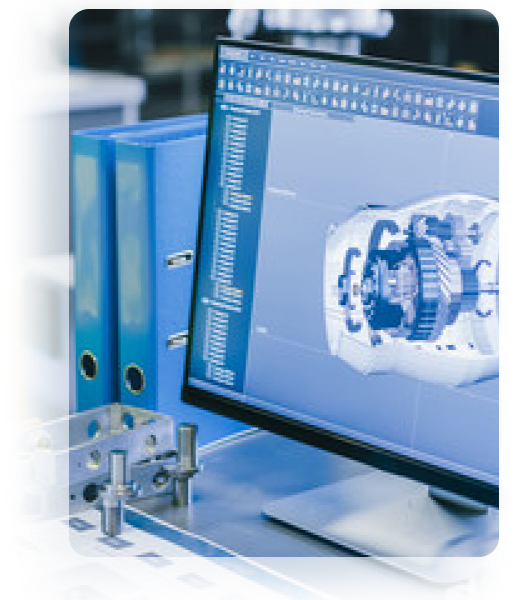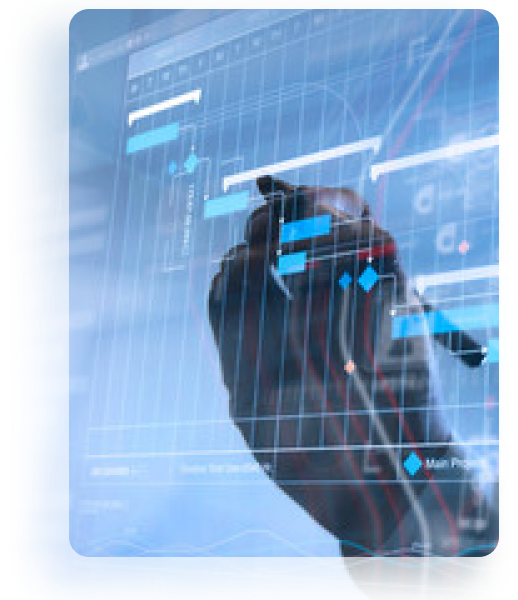 Planning and Scheduling
Access role-based dashboards to monitor every corner of your manufacturing operations.
Increase throughput and reduce downtime with native applications for material planning and production scheduling.


A Complete ERP Solution for Manufacturers
Find the answers you need.