Property Management
Solution


An integrated Property, Tenant, Financial and Facilities Management system with Dashboards for insights and reporting.
A complete integrated solution that extends these core features to include additional functionality such as Digital Commerce, Human Resource and Project Management
Property Management to manage all kinds of Property Assets.
Tenant Management to maintain lease and facility detail information and data.
Financial Management for AP, AR, Fixed Asset Accounting and General Ledger
Facilities Management for helpdesk and preventative maintenance schedules and tasks.
Dashboards with insights and reports on business performance including drill-down to tenant and property.
Customizable and Integrated to Microsoft Cloud environments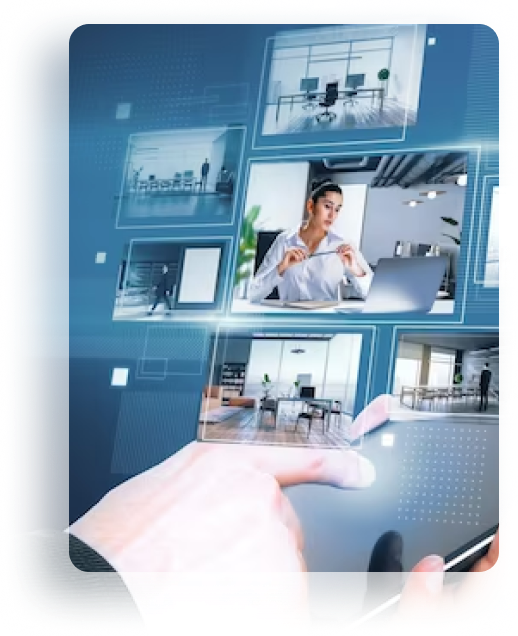 Property Configuration
Add a new property with details including Area, Rent, Occupancy, utilities, nearby Amenities.


Add a number of photos and sub-properties.


Get Location option will automatically select the longitude and latitude for a specific property.
Tenancy Management
Tenant Portal for clear and transparent communication.


Property management software helps to create and renew an online tenancy, generate receipts, tenant management.


Rent Scheduling Provides the information of payment received from Tenancy, generates invoices.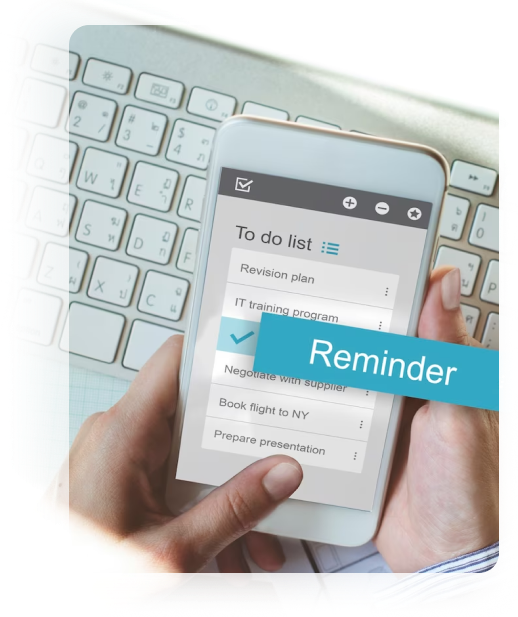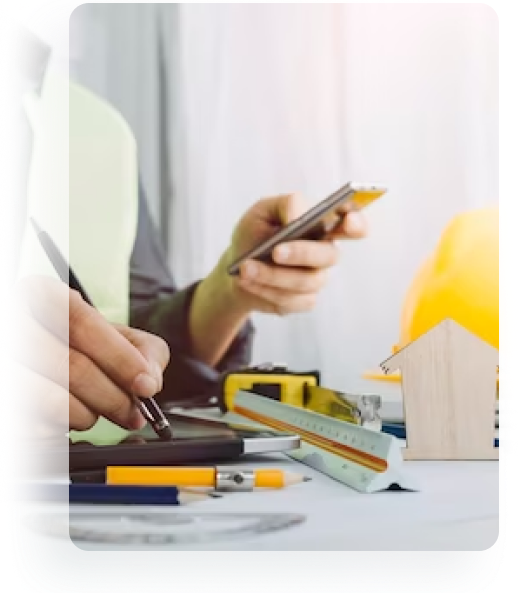 Facilties Management
Facilities maintenance helps you to create and schedule maintenance activity online and assigned it to a specific team with a responsible person.


It also tracks inventory and can create an invoice for property maintenance costs.

CRM Functionality
The application can be generated directly from the property portal, it assists Property Managers to find the requirements of applicants.


This allows communication between tenants and property owners.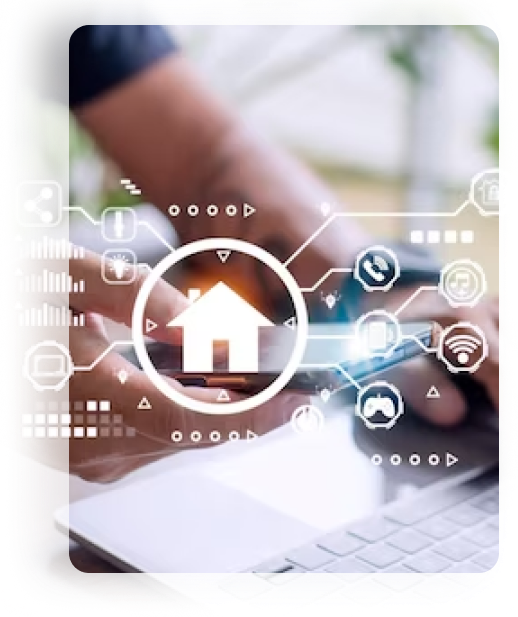 Would you like to find out more about Property Management Solutions?