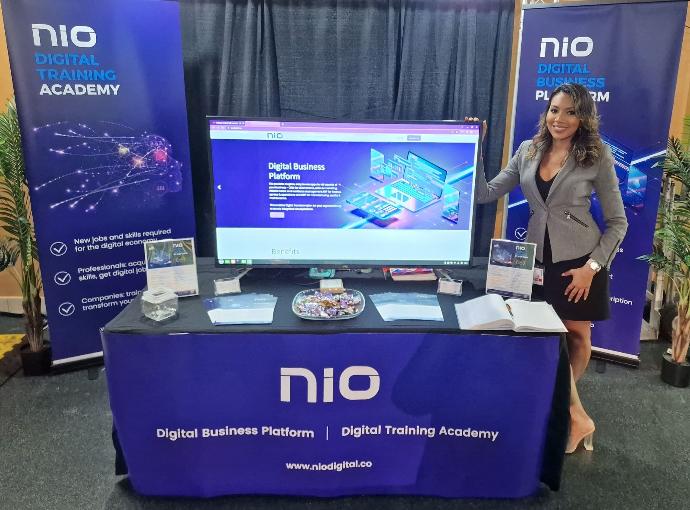 Nio Digital provides solutions that can improve HSSE practices, save human lives and decrease downtime. We Invite you to visit our Booth at the Re-imagining HSSE conference 2022.

The Premier HSSE event in the region - this conference is a must-attend event for all professionals, CEOs, technicians and HR Managers throughout the entire region.

The event continues to be an effective vehicle for sharing information, encouraging best practices and elevating national awareness.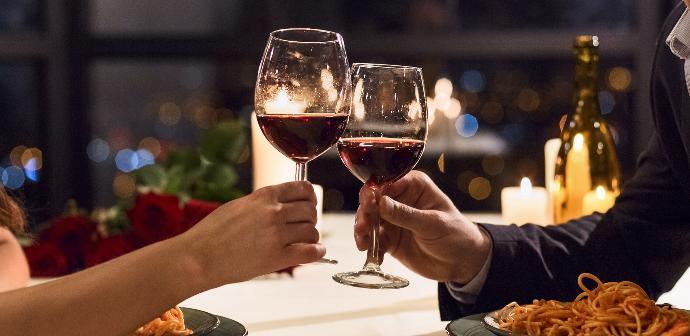 Dinner for 2!


Thank you for participating in the "Dinner for 2" giveaway!

A winner has been selected, please see below.

Quiz Rules:
Dinner for 2 will expire 1 year from the date of the contest winner announcement.Dinner is non-transferable.We will make 5 attempts to contact the winner. If the winner doesn't respond, a new winner will be pulled and announced. If there are any questions, please contact us.
Congratulations!
---
Saidah Mc Cree

Quiz Winner
---
Dinner for 2 Quiz - At AMCHAM T&T Re-imagining HSSE 2022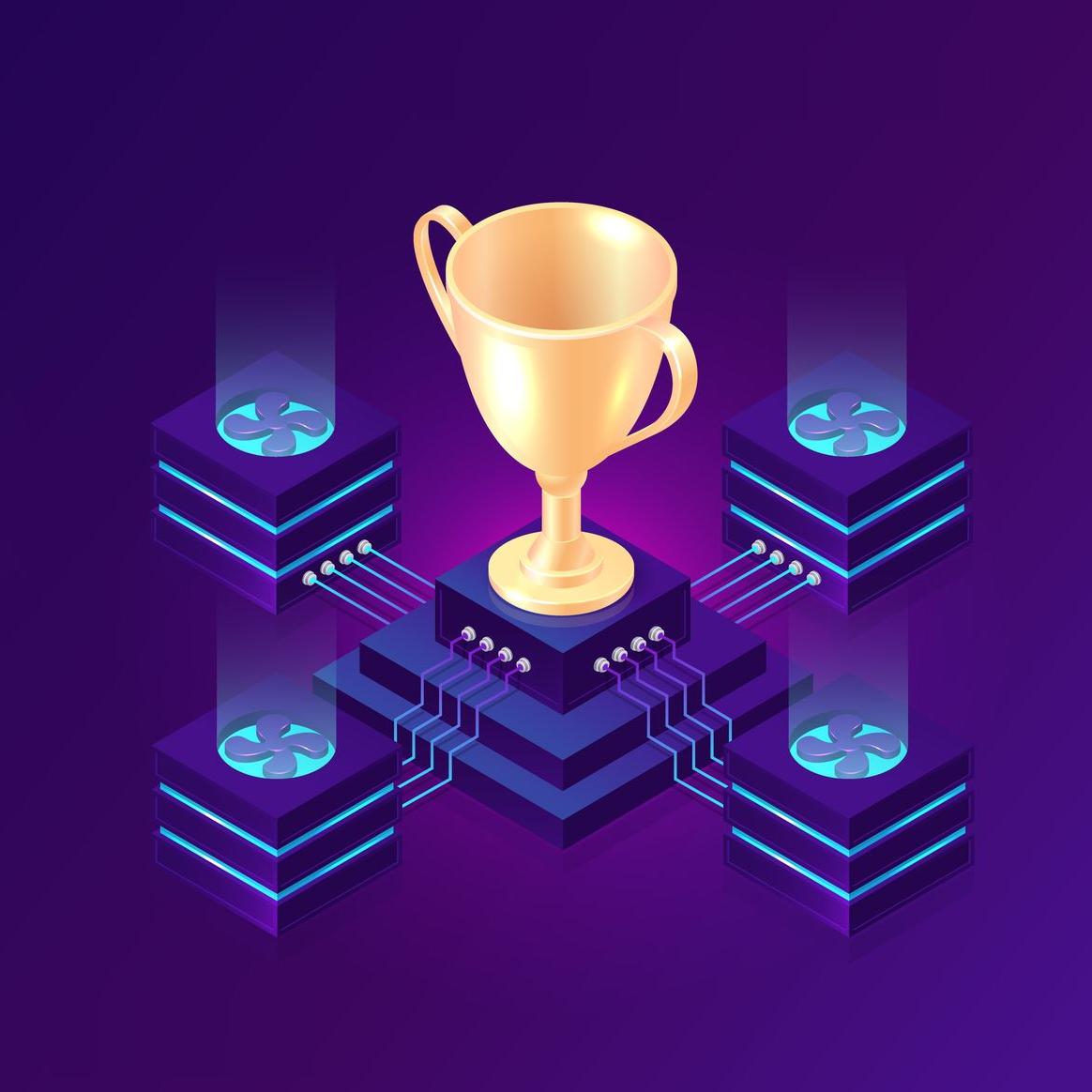 Please be sure to check out our Digital Solutions
to digitalize your business!


Integrated eCommerce, digital marketing and sales with automation.

Specialised wholesale distribution
industry solutions.


Flexible, integrated, and extensible manufacturing ERP software.


Quick and easy access to HR-related transactions and services.


Integrated professional service management solutions.



Integrated field service management solutions.
Would you like to find out more about Nio's Digital Business Platform and Solutions?