Problem:
We have found that most exporters experience the same basic problems. These need to be addressed in order to maximize export opportunities:
To research, connect with opportunities and develop distributors in new markets
To develop the brand and initiate orders and shipments to the new markets
To manage orders and service distribution partners
To manage inventory, third party orders and expedite the bureaucratic export process
To have accurate and up to date financial and related data for analysis
Solutions:
We have developed the following solutions to address these challenges. 
Please note that these solutions are fully integrated and ideally all should be implemented for maximum effect.
Digital Marketing to Distribution Partners: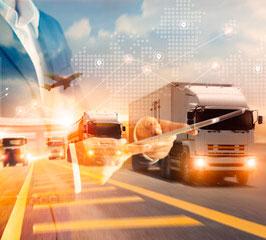 Social and Email Marketing campaigns connected to a CRM system which is designed to seek out new, qualified distributor partners in a given export market. 

Outcome: A pipeline of prospective distribution partners in any desired market will ensure a steady flow of suitable partners that facilitates continual growth.
Digital Marketing for Consumer/End users: 
Social and Email Marketing campaigns connected to a CRM system which is designed to promote your brand and messaging to potential end users in a given export market. This could be Consumers or Businesses depending on the product.
Outcome: Market awareness of the product along with online traffic (social media, email, website visits) in targeted market will increase demand and drive demand and increase orders.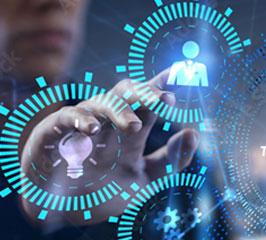 Sales, Order Management and Service management Portal for Distributor partners :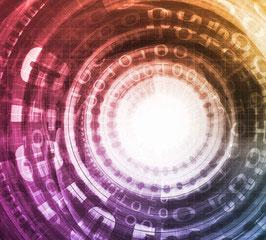 A branded secure portal linked from your website that would facilitate discovery of product features, placing new and repeat orders, making payments, tracking shipments, returns, special requests, etc..

Outcome: Reduced friction will lead to increased orders whilst improving service and reducing costs.
Inventory and export management: 
A comprehensive inventory management system that handles incoming orders, places POs to fulfill incoming orders (internally and with 3rd parties), container calculator, shipping documents (C82, Bill of Lading, CARICOM Invoices, Manifest, etc.)




Outcome: Reduced friction and automation will lead to faster turnaround and increased exports.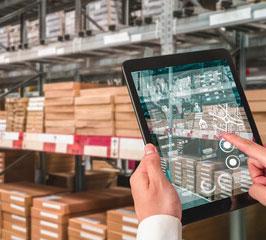 Financial and Data Management solution: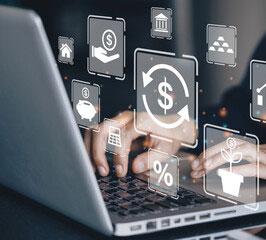 A comprehensive financial accounting system that provides real-time insights into: sales, purchases, order management, shipping, supply chain, customers and distribution.

Outcome: Greater insights into costs and revenue drivers. This data will enable continuous improvements to your business performance.
Investment:
The investment for these solutions will vary based upon the size and complexity which can be classified into "small", "medium" and "large" as follows:
Cloud based means there's no hardware needed, deployment in weeks not months with no additional costs.
As a special offer to TTMA members on this trip, we will offer a discount on any order placed with us before December 30th 2022.
Opportunity:
ExporTT has a few funding facilities available that would fund investments in these solutions:
Co-financing facility - 50% of TTD130,000 (TTD65,000 maximum available)
Grant fund facility - 50% of TTD250,000 (TTD125,000 maximum available)
RDF - 30% to 50% of TTD100,000 phase 1,  TTD750,000 phase 2,  TTD100,000 phase 3
International certification fund - TTD50,000
Nio Digital is already the recipient of one of these funding facilities with experience of the process - we would be happy to assist you with your application.
We will be hosting a series of information webinars in the coming weeks in case anyone is interested.

Please let us know if you or anyone from your team would like to take up this offer.

We hope that everyone had a safe flight back and great outcomes from this trip!