Current
Traditional operations with little or no ability to adapt quickly to new process requirements or disruptions.

Digitally Ready
Digitally augmented operations to quickly identify and react changes and external shocks.

Future Ready
Fully digitalized, highly automated, and Internet of Things–enabled operations with end-to-end visibility, from supply chain to corporate functions.

Optimize
your operations
Fully digitalized, highly automated and IoT-enabled operations with end-to-end visibility with Quality & Maintenance .

| | |
| --- | --- |
| Visibility into supply chain and production risks on a daily or real-time basis. | End-to-end and highly automated operations planning and orchestration. |
| Flexible and redundant supply chain to react disruptions quickly. | Cloud infrastructure to rapidly scale operations up and down |
Explore more on our optimize modules and features. Invest today in manufacturing, projects,
inventory and field services to optimize your operations.
Manufacturing -
Optimize your inventory level.
Use make-to-order rules, minimum stock rules or the master production schedule to automate procurements. Let the scheduler compute everything for you. Use routes, constraints and lead time to optimize inventory level and avoid shortages.
- Accurate planning directly based on real manufacturing times measures
- MRP, Quality, Maintenance and PLM fully integrated
- Display worksheets, quality alerts to workers during operations
- Capture data in real-time from your equipment using the API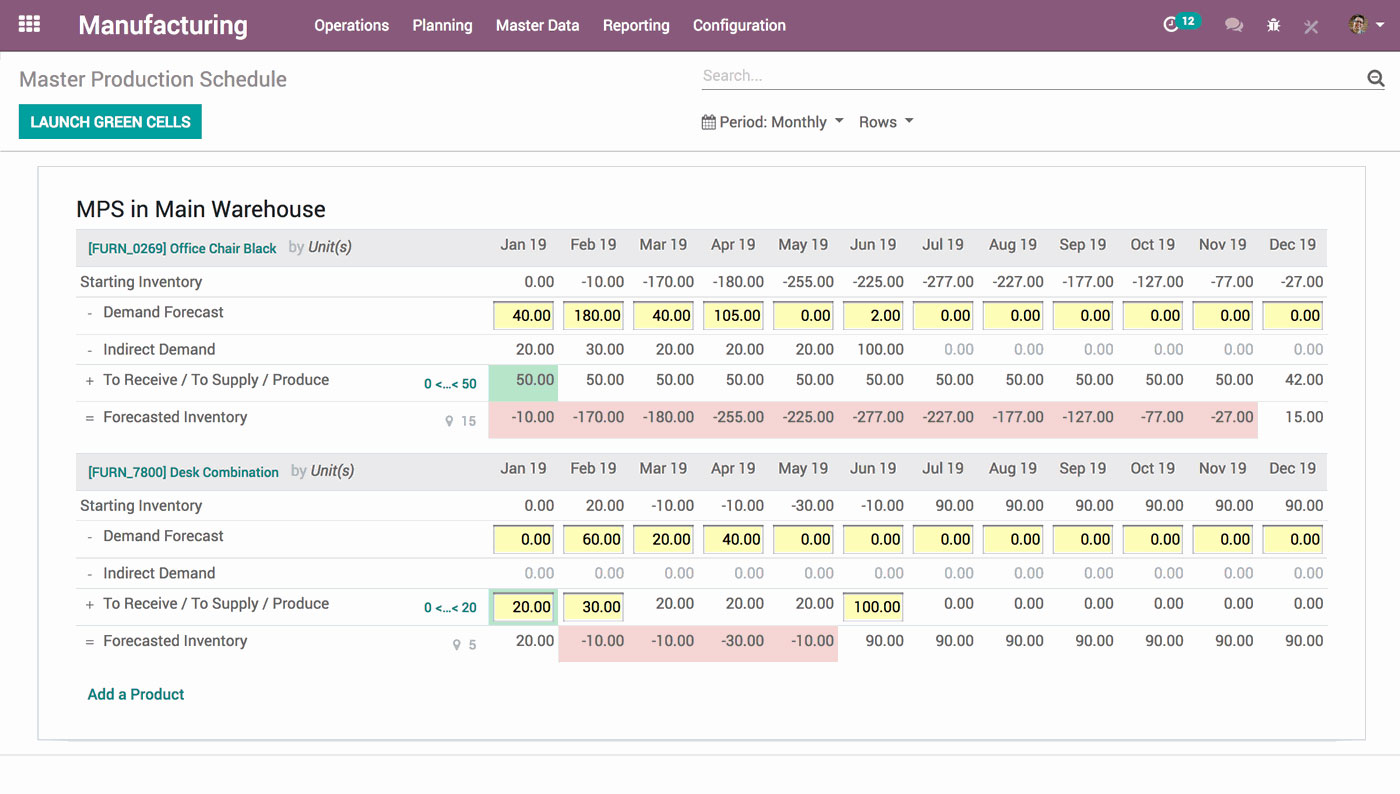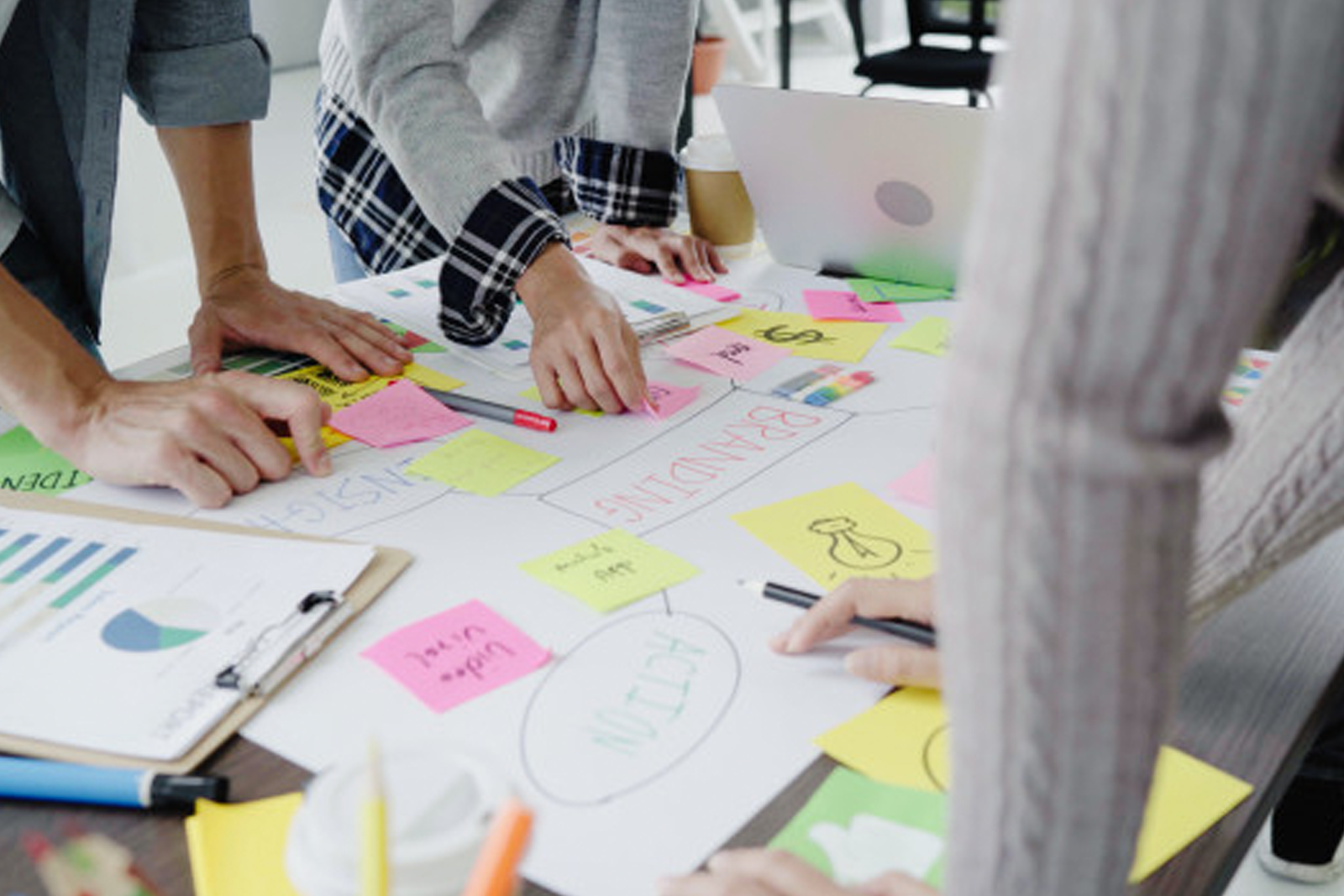 Projects
Simplify your processes and enhance employees collaboration. Break down your project in bite-sized tasks and assign them to your team for improved collaboration.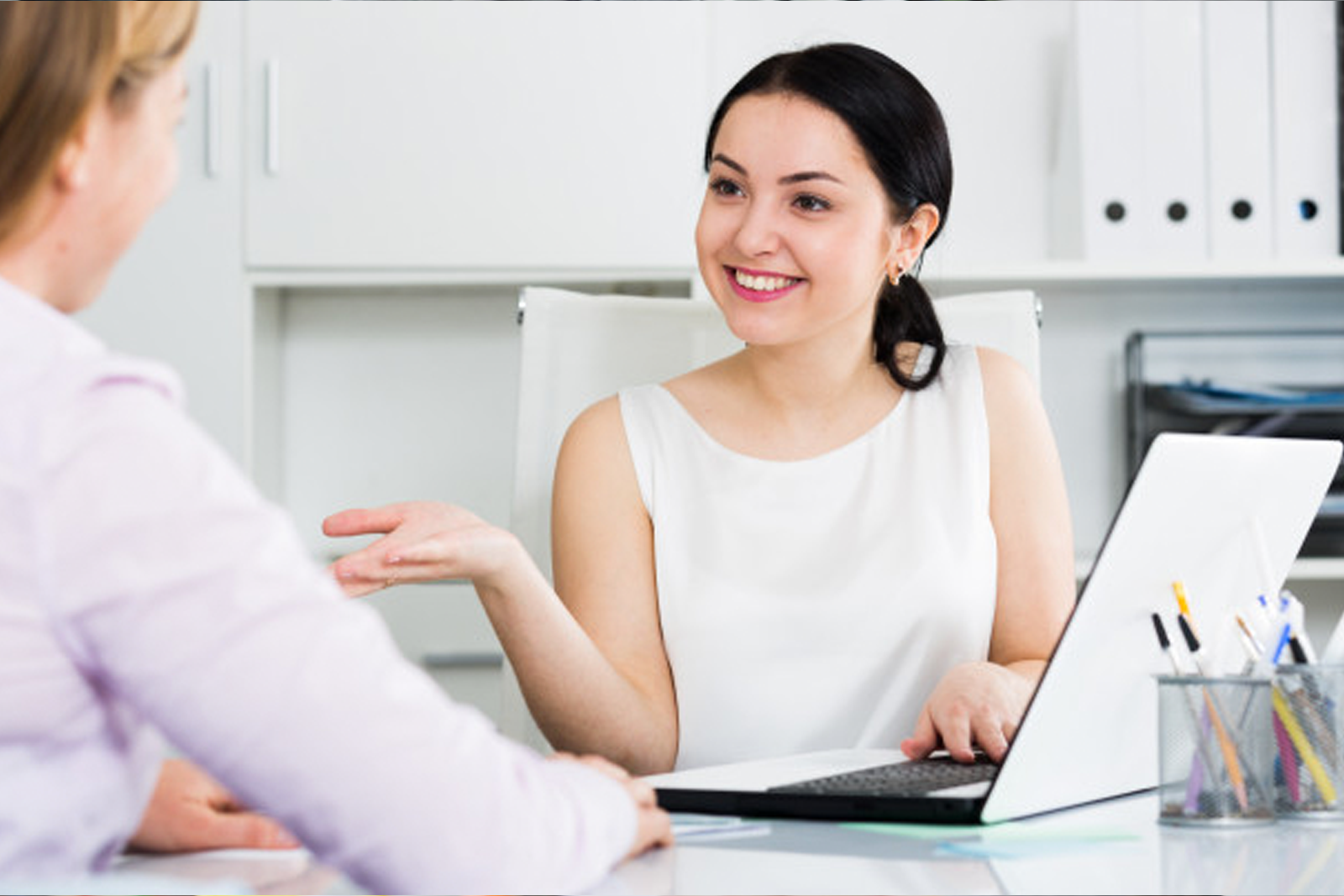 Help desk
Automate emails or actions at different stages of ticket resolution. Define dynamic email templates to automate the most common responses. Invite experts into live discussion.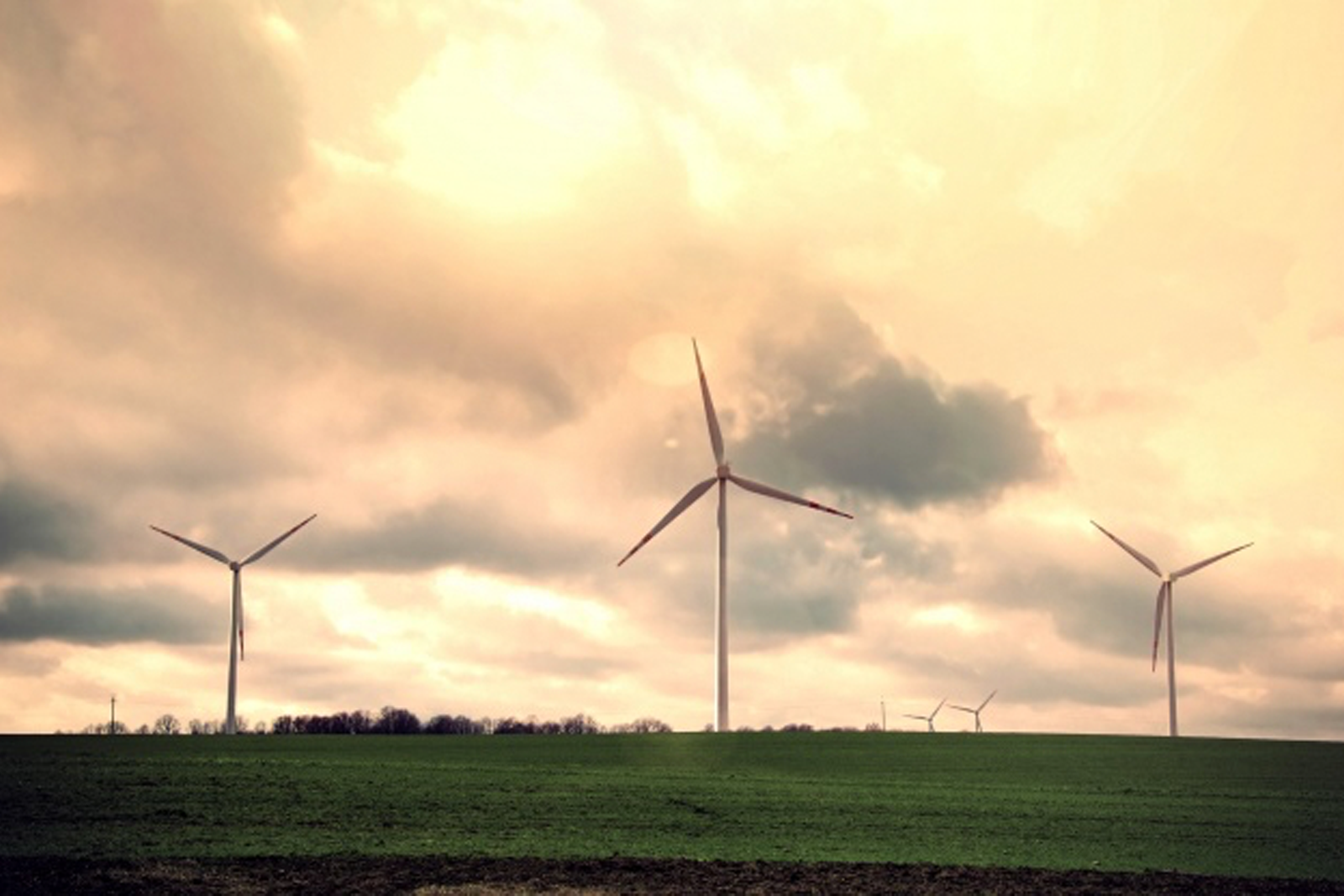 Field service
With Field Service's intuitive design, you can sell products with a single click. This works with any device connected to the internet. You can record your time manually.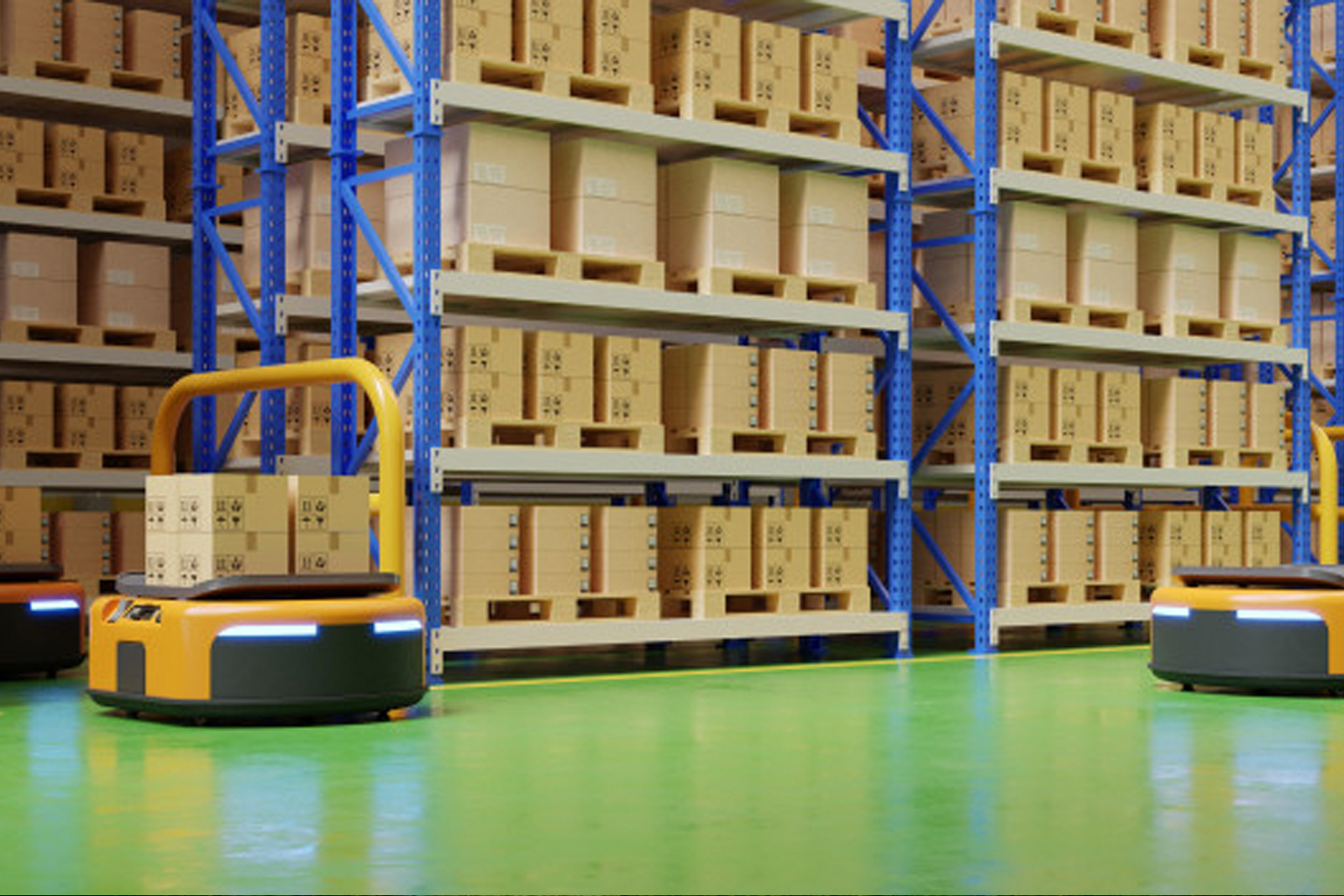 Inventory
Use order points and automated RFQs to make your supply chain more efficient than ever. Track every stock move from purchase to warehouse bin to sales order.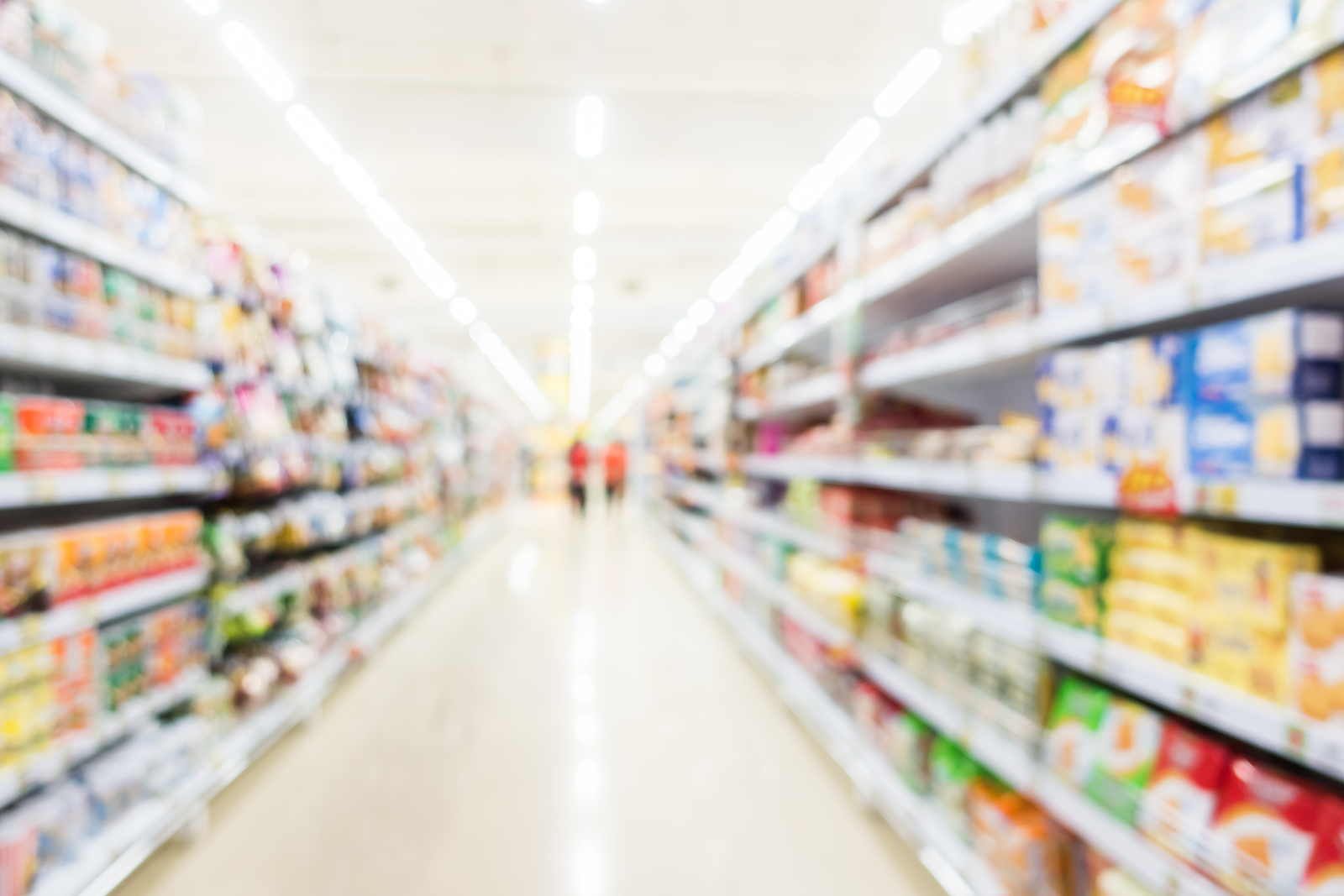 Purchase
Improve your purchase and inventory performance with procurement rules depending on stock levels, logistics rules, sales orders, forecast manufacturing orders etc.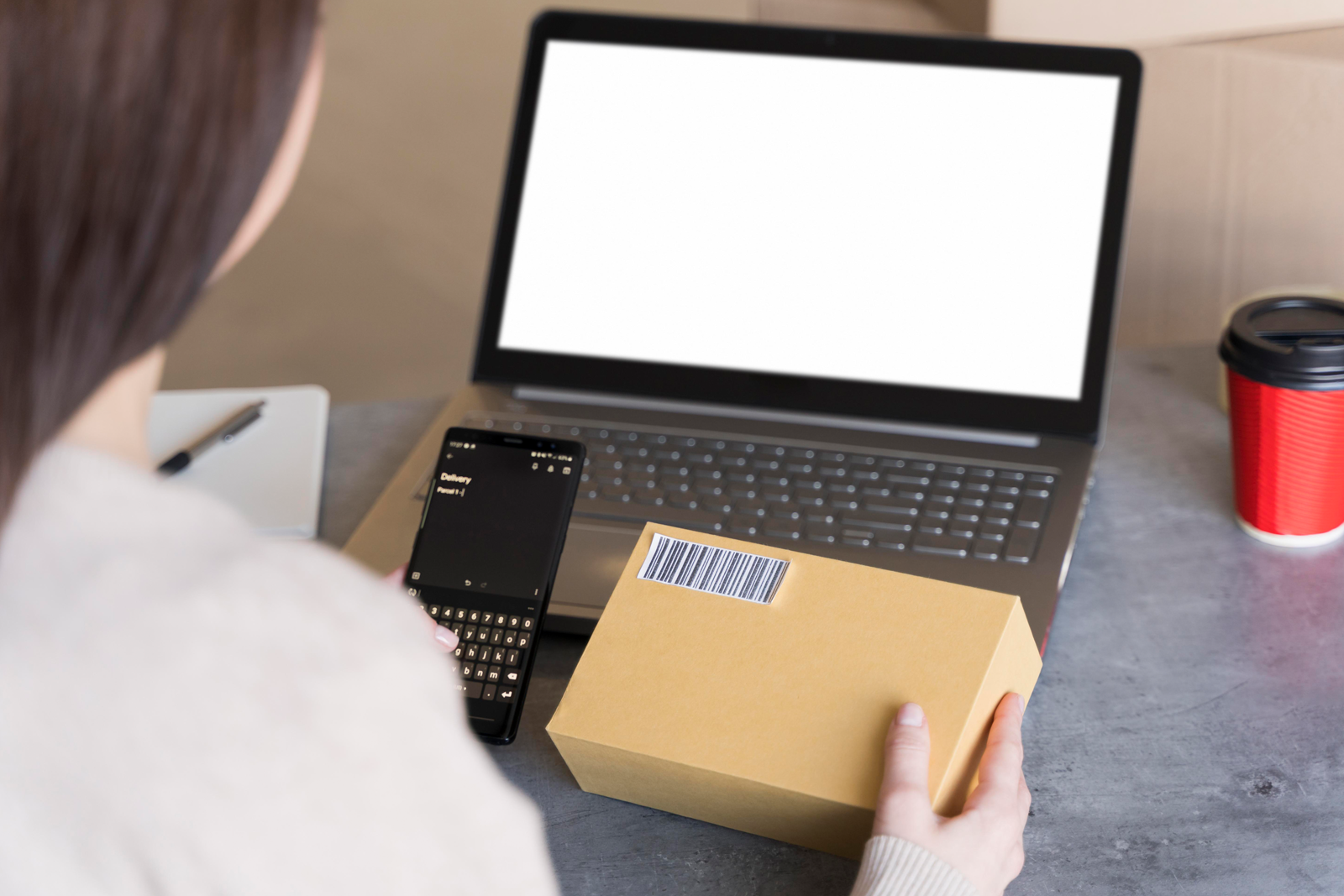 MRP
Use make-to-order rules, minimum stock rules or the master production schedule to automate procurements. Let the scheduler compute everything for you.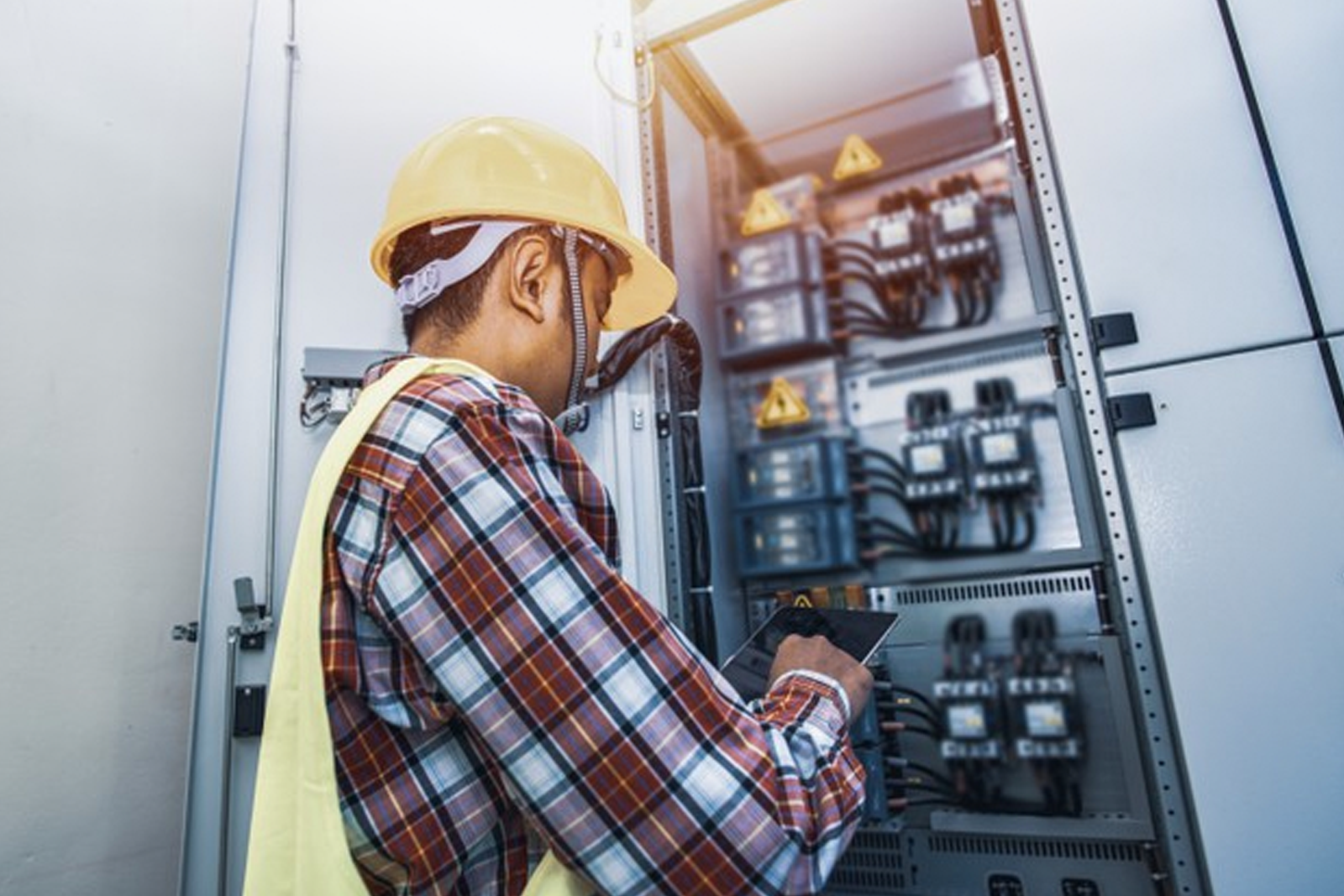 PLM
Pass information to manufacturing with triggered alerts on worksheets or work center control panels. Attach your documents directly to BoMs, routings or anywhere else.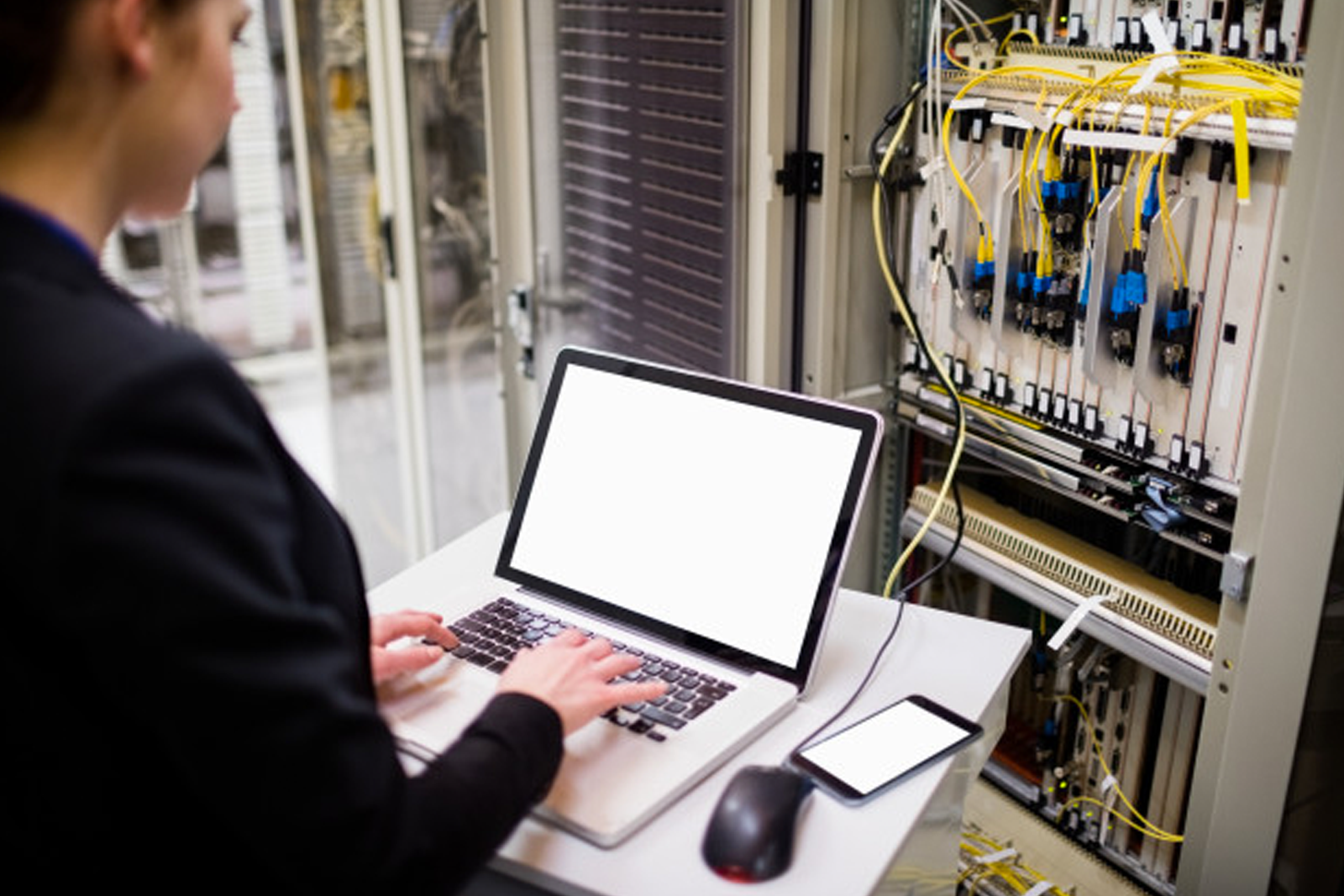 Maintenance
Easily track the progress of maintenance requests using the kanban view. Use the maintenance calendar to organize and plan activities. Fast and easy drag-and-drop interface to organize maintenance requests.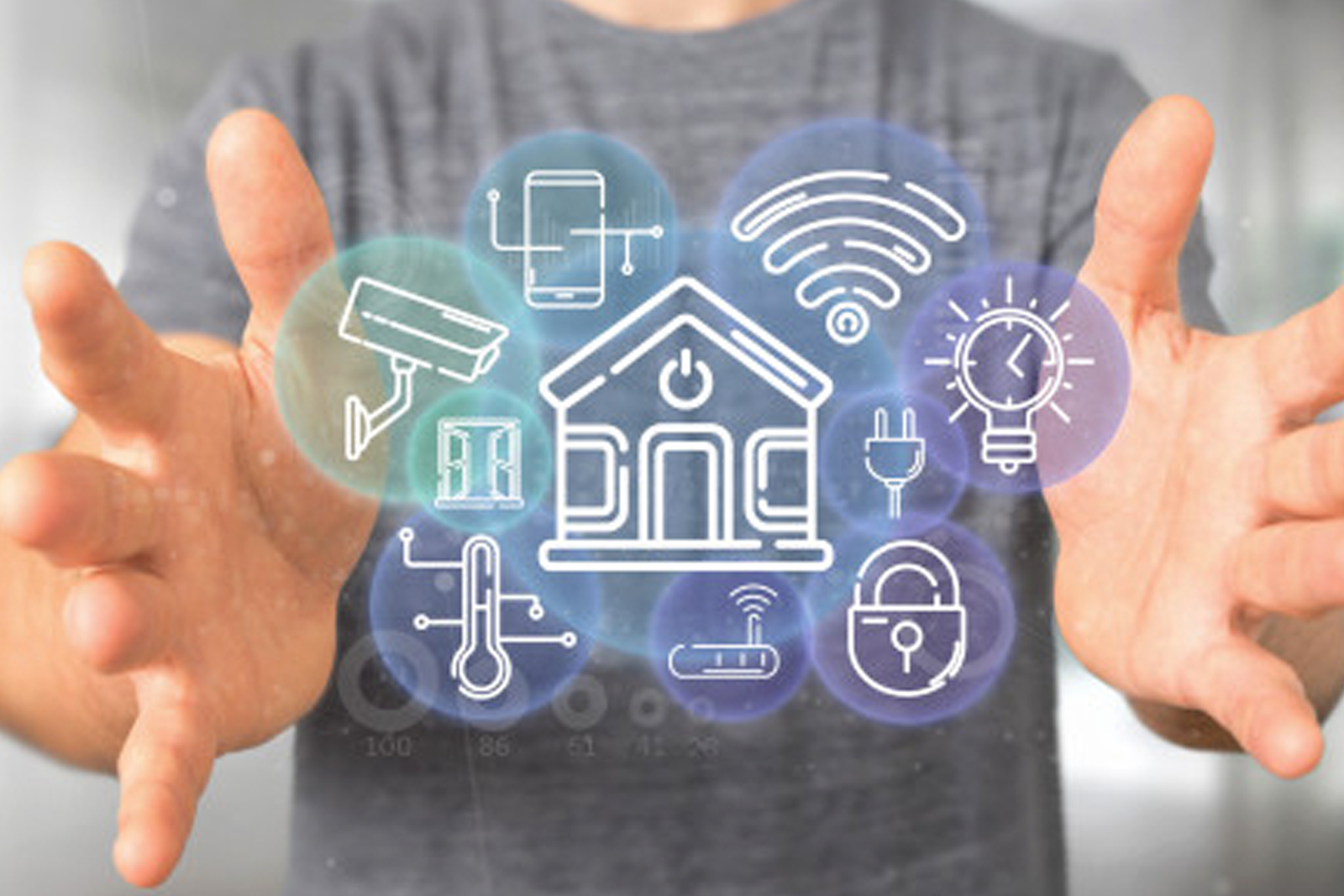 IOT box
Connect the IoT Box and the devices you need to your database in no time. Devices can be fully integrated with existing business processes.
A smooth and friendly user's experience that has been built to ensure the user seamless adoption.

Fluidity and full integration cover the needs of even the most complex companies. The flexibility of Nio Digital is such that modules can be added according to the growth of your company, adding one module at a time as your needs evolve and your customer base grows.
Website
Get a website that automatically adjusts to fit your brand guidelines.
Survey
Automate appraisals, satisfaction surveys, marketing campaigns, etc.
Blogs
Engage and retain your audience on all platforms.
Forums
Enables collaboration that could generate insightful discussions.
Live Chat
Engage with visitors, deliver real-time support to customers.
Events
Manage on-site and online events. Lets you organize, publish, promote & sell.
eLearning
Enables community learning, share knowledge and inspire others.
Purchasing
Automatically send RFQs to your suppliers based on your stock levels.
Analytic Accounting
Helps you examine the costs, sales and margins of a service or product.
Vendor Bill OCR
Easily setup s vendor bill control process.

Reports
Get a better understanding of your company's strengths, weaknesses and opportunities.

Helpdesk
Track, prioritize and solve customer tickets.
eSign
Easy and fully integrated electronic signature solution.
Documents
Save time recording bills, scanning contracts, become a paperless company.
Appointments
Manage meetings online. Automate your scheduling process.
Inventory
Maximize your warehouse efficiency.

Connect with your customers today!
Try our open source software, and explore all the Apps and Services
you need to connect, empower and optimize!