Current
Culture of physical presence with limited IT enablement. People working in traditional line and project structures.

Digitally Ready
Flexible workforce able to collaborate and work in all circumstances. Use of dynamic talent-sourcing models and focus on learning.

Future Ready
Smart and agile ways of working with tech-augmented workforce. Strong sense of connection and shared purpose.

Empower your Employees
Smart and agile ways of working with a tech-augmented workforce; all sharing a sense of connection and purpose.

| | |
| --- | --- |
| Employees work and collaborate remotely, onsite, and autonomously. | AI and algorithms used to complement humans. |
| Workforce skilled in digital capabilities, driven by rapid upskilling programs. | Real-time data, self-service tools, and on-going management for a safe return to the workplace. |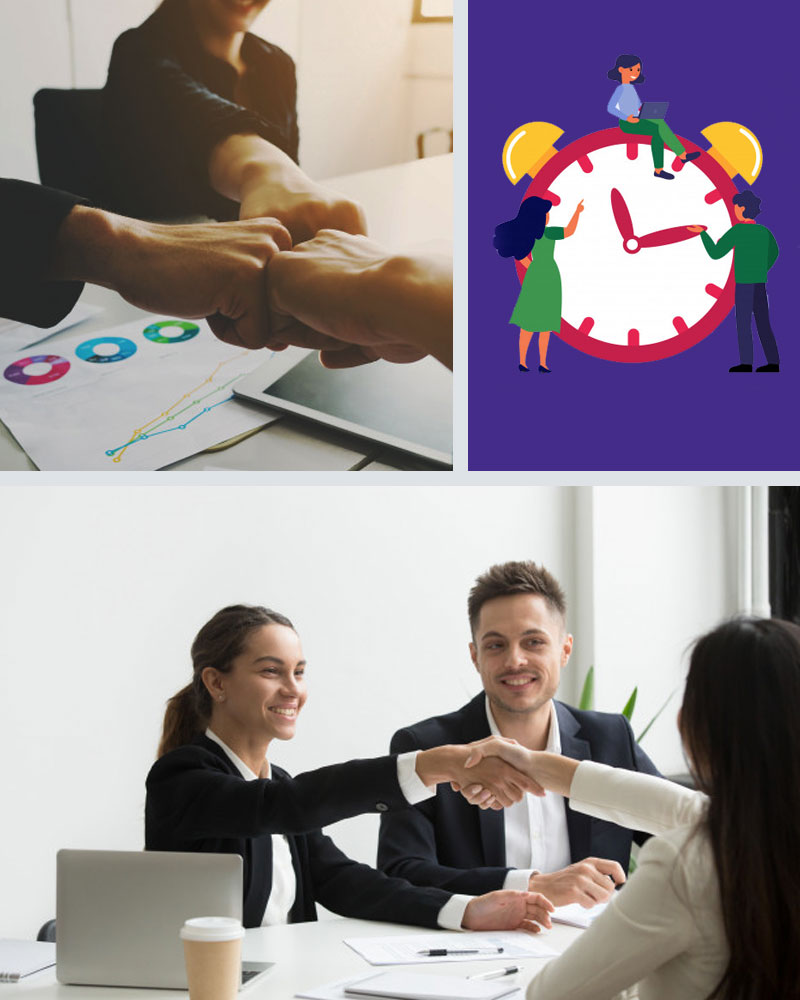 Explore more on our empower modules and features. Invest today in human resource and talent management,
eLearning, Productivity, Payroll, etc. to empower your employees

Employees -
Centralize all your HR information
Oversee all important information for each department at a glance. Restrict visibility of sensitive information to just HR managers, or make other information public for all employees to see such as employee directory. Receive alerts for any new leave requests, allocation requests, applications, appraisals, and more.

Track time & attendance
Keep track of the employee hours worked and sort by project, client, or tasks. Easily access statistics to record and analyze timesheets as well as check each employee's attendance. Integrated accounting automatically posts reports based on time spent in projects providing real-time data.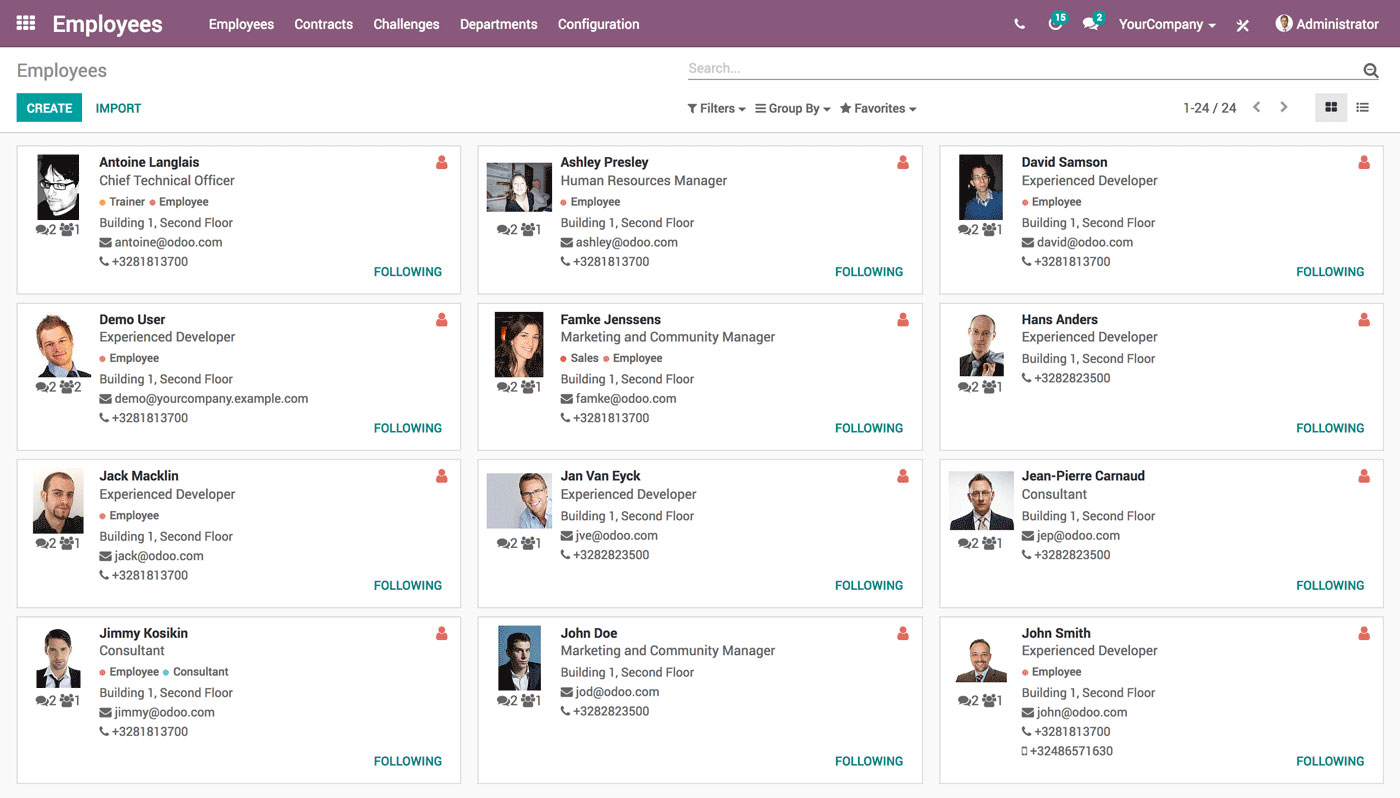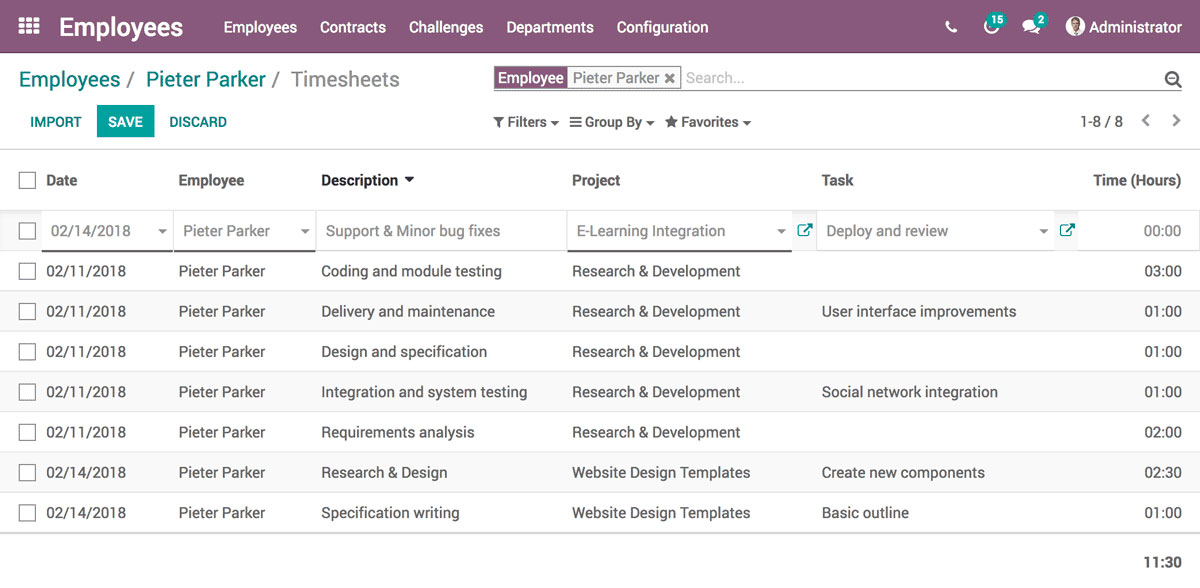 Recruitment
Set up your job board, promote your job listings and easily keep track of submitted applications. Follow every applicant and build a database of skills and profiles with indexed documents.
No need to outsource your recruitment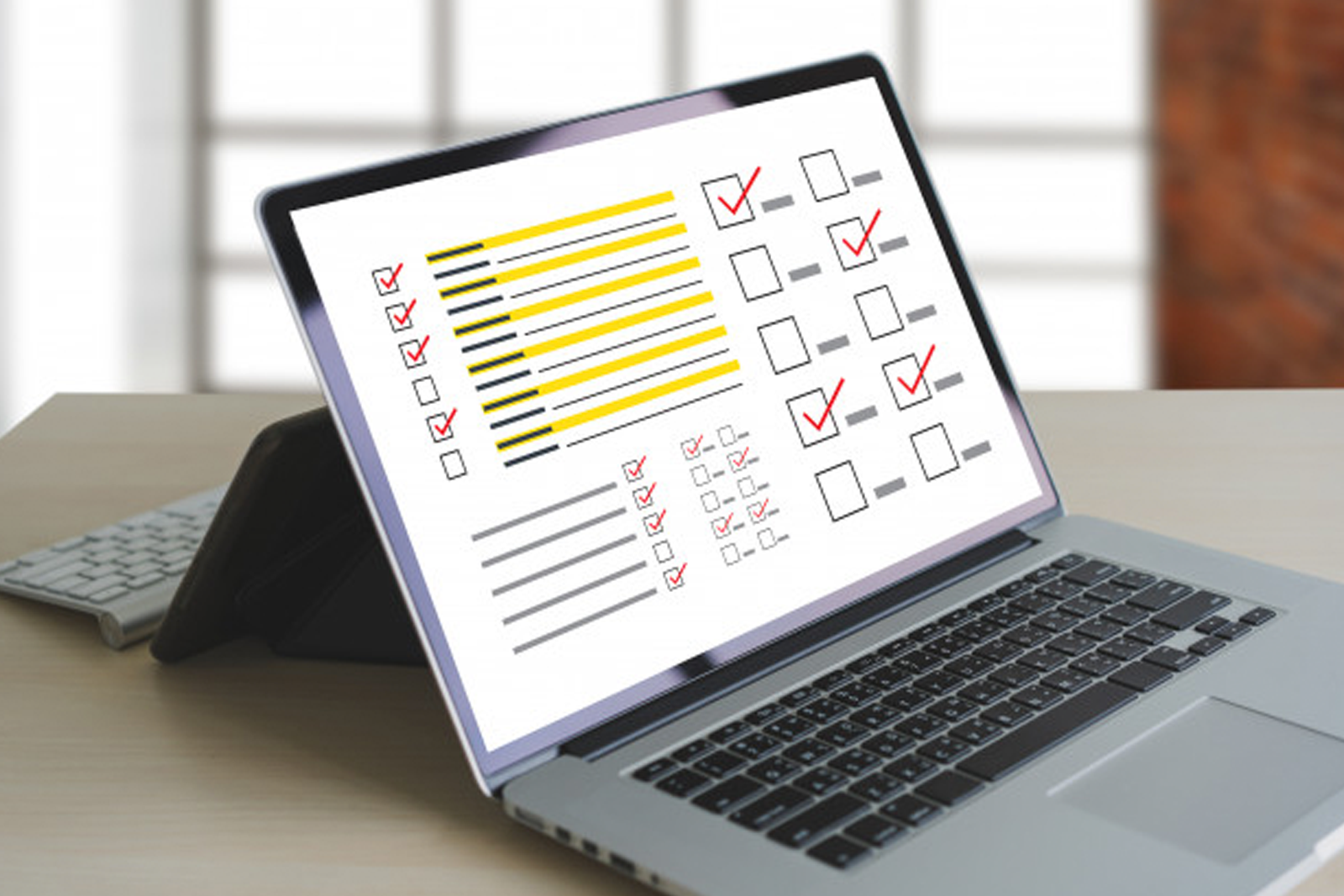 Performance appraisal
Clearly see the appraisal status for each employee or for the whole company. Keep track of upcoming evaluations and send reminders to respondents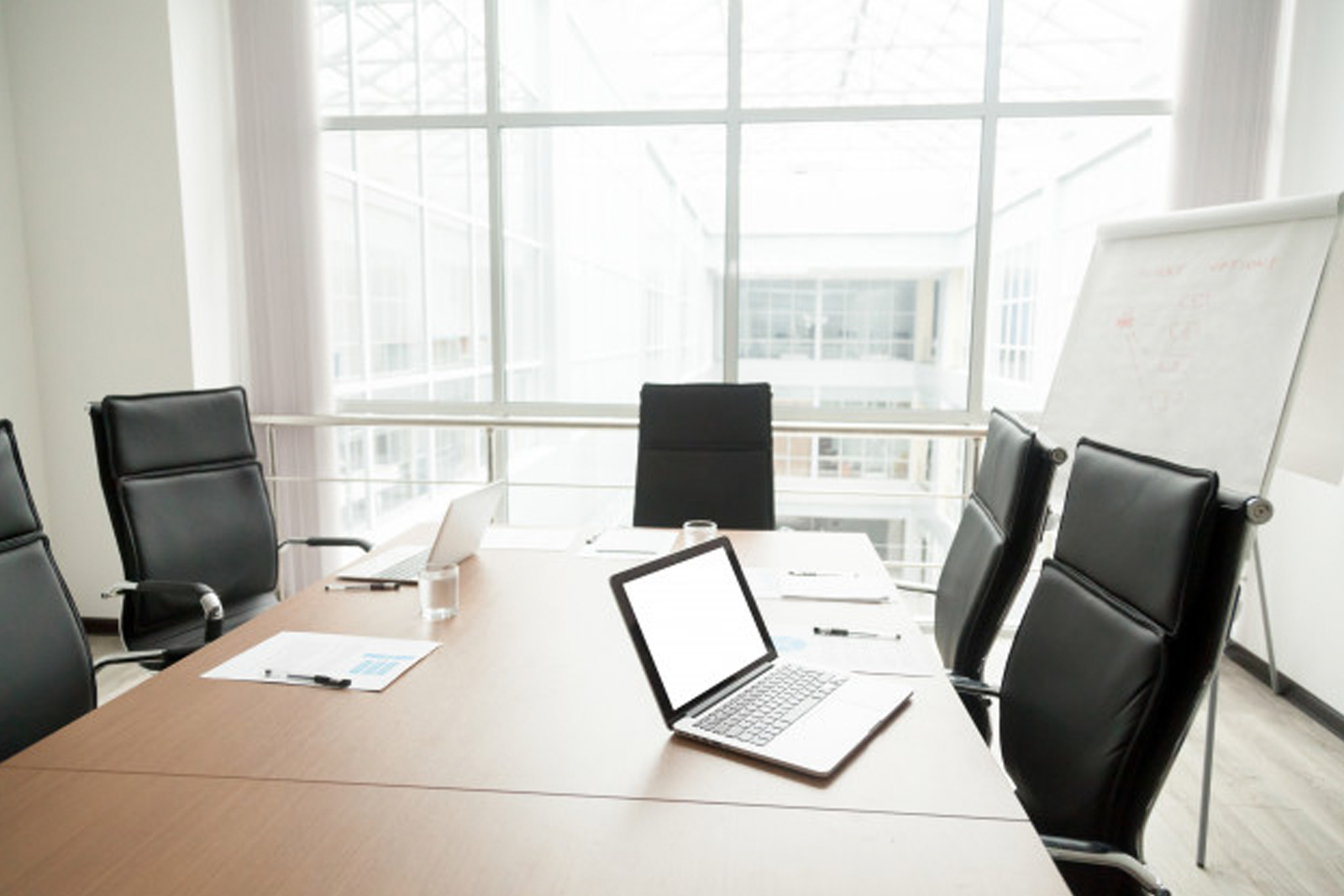 Leaves and time off
Keep track of the vacation days taken by each employee. Employees enter their requests and managers approve and validate them, all in just a few clicks. The agenda of each employee is updated accordingly.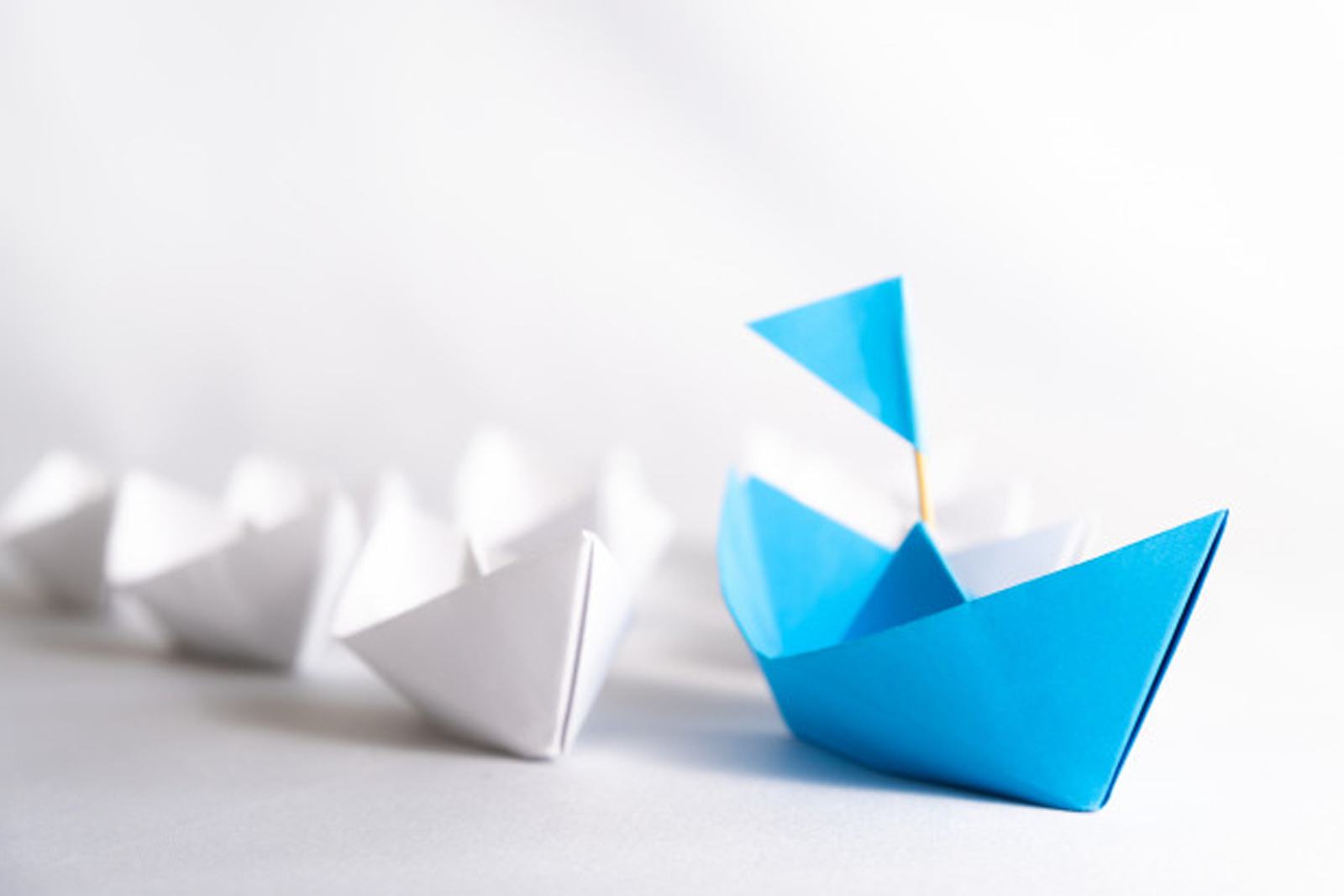 Fleet
Manage everything through our user-friendly administrative system - fuel log entries, costs and many other features necessary for the management of your company's vehicles.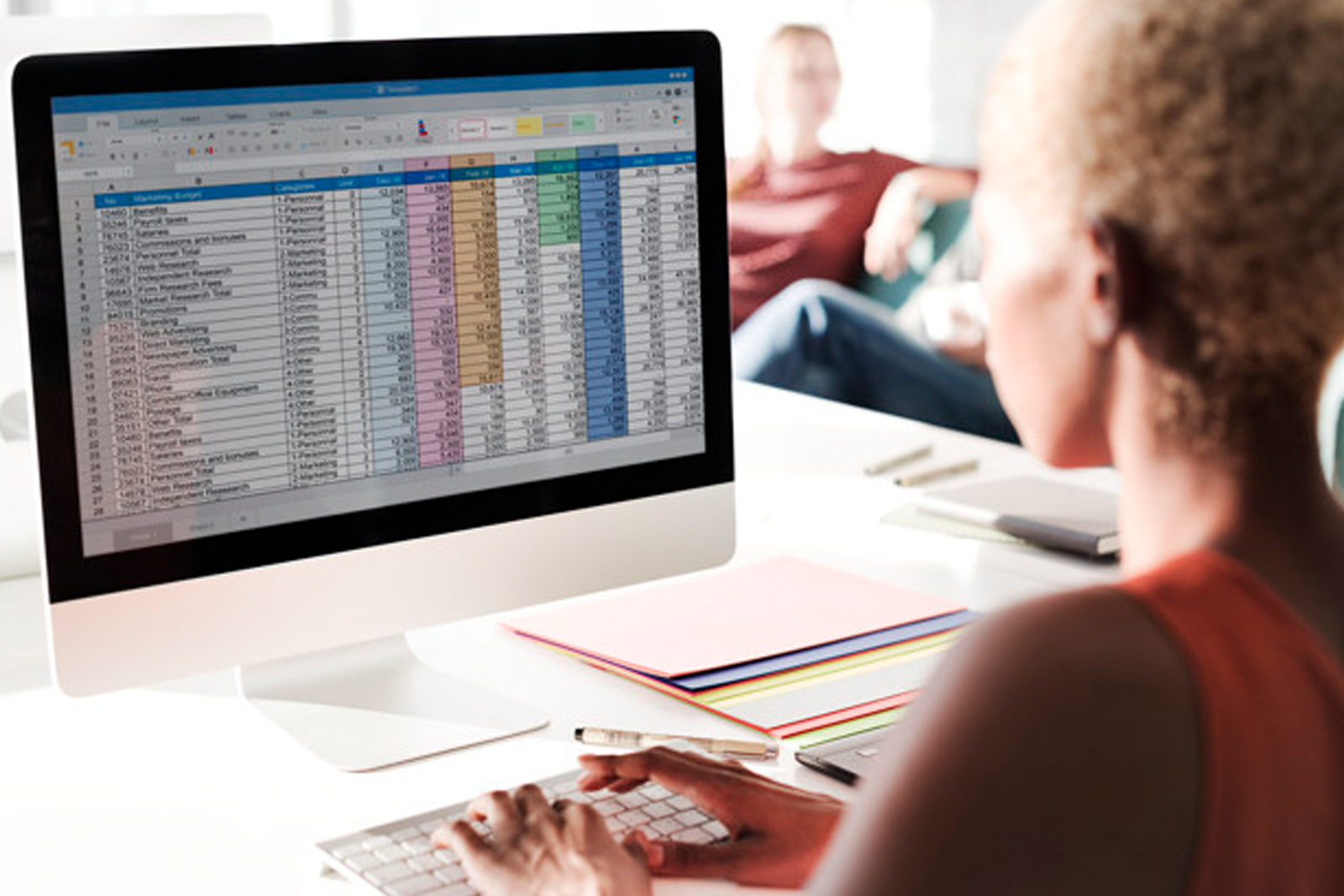 Timesheet
Whether you're running a small business, a freelance professional, or managing employees from different locations, you need your tools to be as mobile as you are. Log in and track your time through any device, anywhere.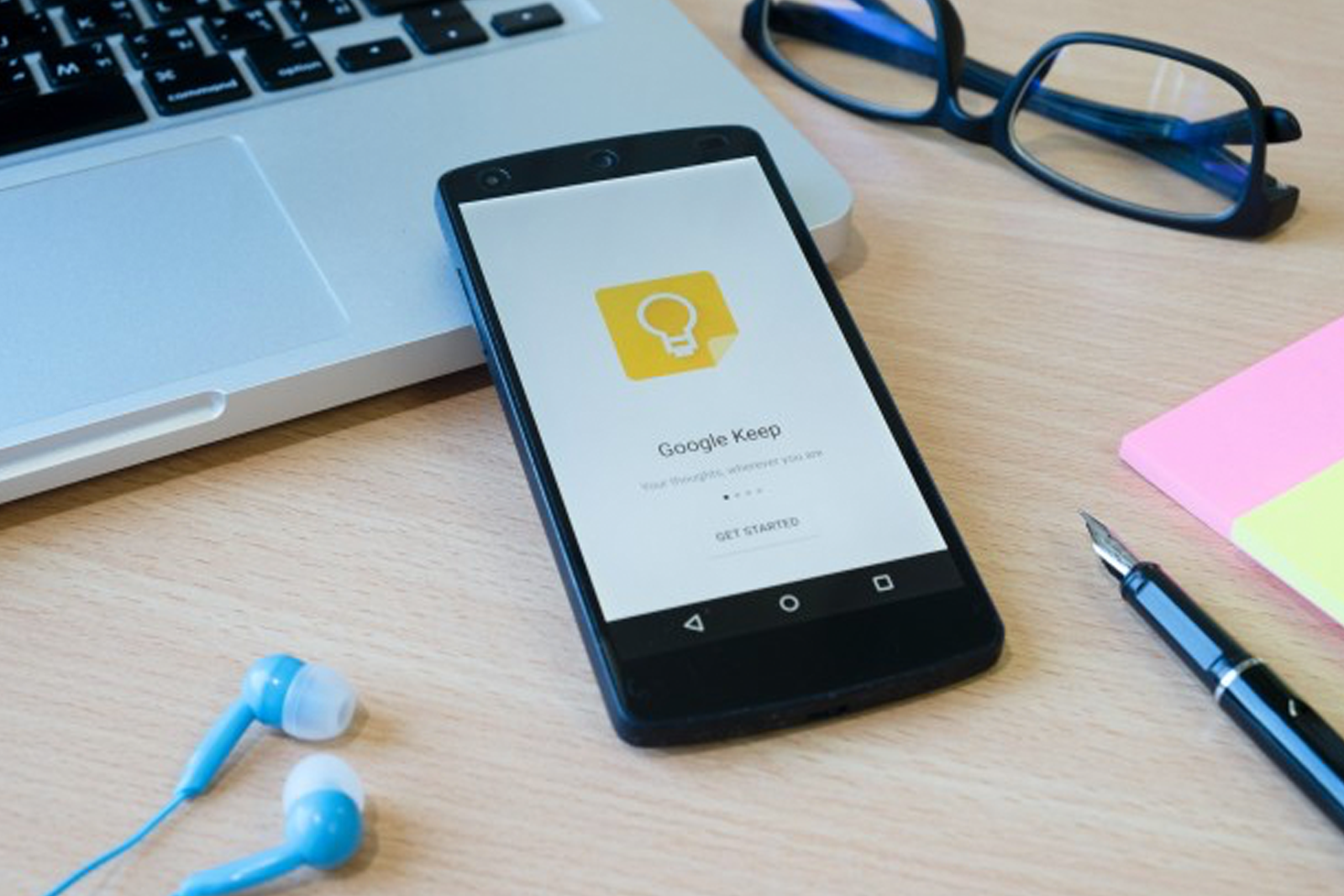 Approvals
The management of your requests are made easy; travel, office supplies, payments, all request submissions can be created, validated, or declined in seconds from your approval dashboard.

A smooth and friendly user's experience that has been built to ensure the user seamless adoption.
Fluidity and full integration cover the needs of even the most complex companies. The flexibility of Nio Digital is such that modules can be added according to the growth of your company, adding one module at a time as your needs evolve and your customer base grows.
Website
Get a website that automatically adjusts to fit your brand guidelines.
Survey
Automate appraisals, satisfaction surveys, marketing campaigns, etc.
Blogs
Engage and retain your audience on all platforms.
Forums
Enables collaboration that could generate insightful discussions.
Live Chat
Engage with visitors, deliver real-time support to customers.
Events
Manage on-site and online events. Lets you organize, publish, promote & sell.
eLearning
Enables community learning, share knowledge and inspire others.
Purchasing
Automatically send RFQs to your suppliers based on your stock levels.
Analytic Accounting
Helps you examine the costs, sales and margins of a service or product

Vendor Bill OCR
Easily setup s vendor bill control process.
Reports
Get a better understanding of your company's strengths, weaknesses and opportunities.

Helpdesk
Track, prioritize and solve customer tickets.
eSign
Easy and fully integrated electronic signature solution.
Documents
Save time recording bills, scanning contracts, become a paperless company.
Appointments
Manage meetings online. Automate your scheduling process.
Inventory
Maximize your warehouse efficiency.
Connect with your customers today!
Try our open source software, and explore all the Apps and Services
you need to connect, empower and optimize!